What would you expect from a free online coach?
What would you expect from a free online coach?
Last Update:
August 31, 2020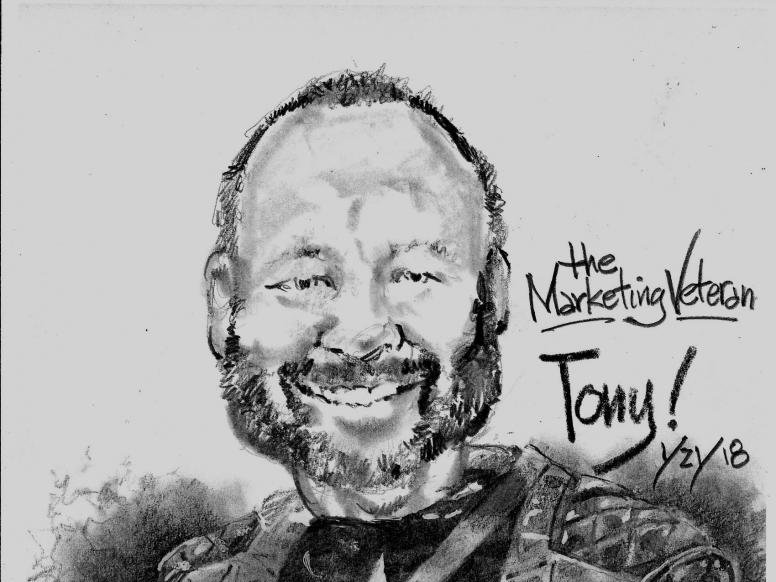 I've been coaching Friends online for Free since 2007 and in the past 3+ years that I have been a member at WA, the amount of Friends that I assist keeps growing daily.
I have always had the philosophy that I don't chase anyone and that I am available to Friends who are indeed putting forth the effort.
I had to laugh earlier today when a person who I've never met asked me via private message on Instagram asked me for my recommendations and for help.
I sent him/her? my link to my main website and the response back was "Can You explain it?"
My response was, "No, I'm in the sharing business and not the explaining business. When You take the time to review the website then have specific questions, I am here and will answer them."
Next reply, "Can You do it for Me?"
My next reply, "Please don't waste my time, go away"
Was I too harsh?
What are your feelings about, what should be expected from a Free Online Coach/Mentor?
TonyHamilton
Premium Plus