How to create a website?
Last Update:
October 30, 2020
hello dear all, I read this article "https://my.wealthyaffiliate.com/training/online-entrepreneur-certification-getting-started-level-1/setting-up-your-website" , and follow the steps, then I created my free website: https://alldeals.siterubix.com/, but how to add contents on my website? I dont know how to set/how to post.

anyone know how to solve this question? if have any guide could you please send me me? thank you so much.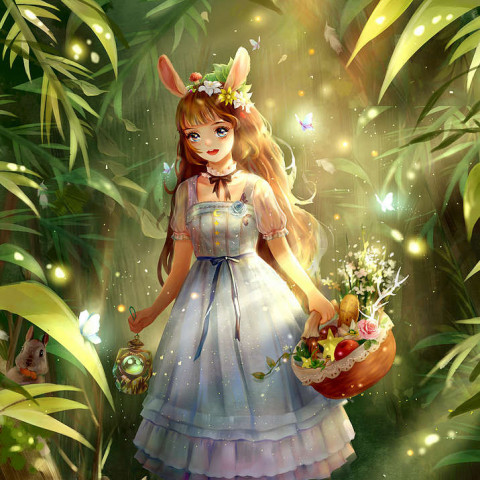 AprilChen
Starter
Oct 14


2020
1