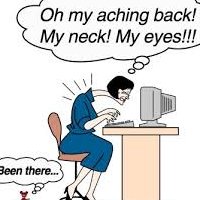 This tutorial is designed to teach how a modicum of health can be maintained while spending long hours in front of a computer.

Yep, it's me. Your professional input is greatly appreciated. Good for your website, too.

It's PAINFUL? Let me say this... I have given birth natural —no meds, twice, taken a bullet (for real), broken bones and never had pain comparable to what I just experienced with Bursitis. It is a constant stabbing, throbbing (are you feeling this folks) pain that grows and spreads. It started in my shoulder and made its devastating way down to my hand and up through my neck, the right side of my face and upper back. It was paralyzing... JUST BECAUSE I ignored the signs my body was sending me with discomfort I was having using my mouse.

For YEARS, I have spent regularly 8+ hours a day on my computer (oh the joy of working at home, right?). A great deal of my work involves working with graphics so I am maneuvering my "malevolent" mouse often. Let me share with everyone. The "traditional mouse" is a major doctor's bill, major pain, and stiffness waiting to happen. I have dozens of associates who had their bouts with wrists... I thought I was fortunate because I never felt the signs there... but it finally got me in my shoulder.

Please keep me posted on what you write about on "computer related injuries". I am taking this VERY SERIOUSLY, NOW.
Answer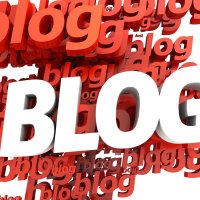 This tutorial will be based on writing content that shows empathy with your reader, engages your reader, shows you have knowledge of what you are…

Yes Anh...I really liked his idea of "being water." He was also very genuine with who he was (he could do all the Kung Fu moves...no doubles or Hollywood tricks).

The coolest thing I ever saw him do was play ping-pong (or you may know it as table tennis) with Nun Chucks. He used the Nun Chucks and another fellow used a flat paddle. Which do you think would take more hand eye coordination?:) You can find it on You Tube.
Answer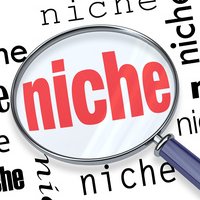 In this tutorial the process of how to choose a niche that will draw traffic will be explained.

for example a niche could be rock music? i love pearljam and i love chess
Answer