Voice Search SEO Strategy: Why and How to Optimize your Website for Voice Search
Voice Search SEO Strategy: Why and How to Optimize your Website for Voice Search
I know you have had to use google voice search on your phone to find the nearest eatery, the cost of some items and what next to watch on your TV. Businesses are beginning to adopt this essential technology to meet the rising demand.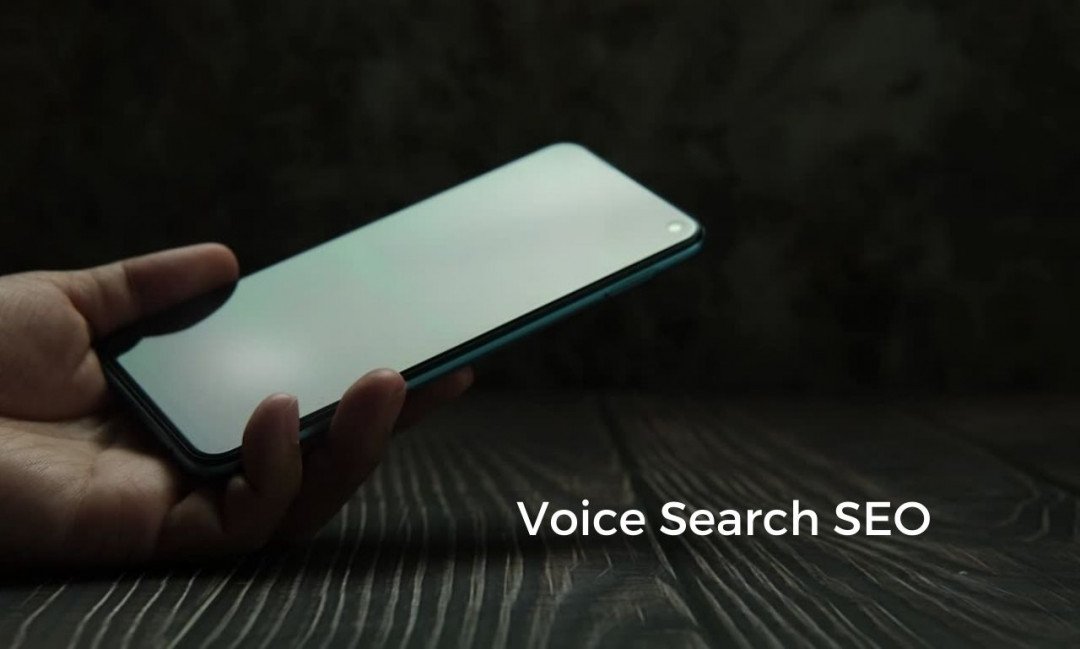 A lot of smart appliances that respond to talking are being developed. And there is a gradual drift in SEO conventions to adapt the Voice search SEO strategy. The reasons for the wide acceptance of this technology are not far-fetched. Voice search will help in the following ways.
It reduces efforts spent on typing
It increases accuracy and reduces typing errors
can use individual languages to induce search
It helps generate direct and quick responses
It is more convenient for users and loved by virtually everyone.
We all want to achieve much within the least available time. Making our search queries by typing is slower, and as time passes, it is obvious that we will do more of our searches via voice than manual typing.
Top of it is the effect of our constant companion - our smartphone. They are our go-to devices for accessing the internet and doing a search. Without missing words, they are easier to use for voice than manual typing searches.