Tips to Avoid Email Marketing Mistakes in 2021
Tips to Avoid Email Marketing Mistakes in 2021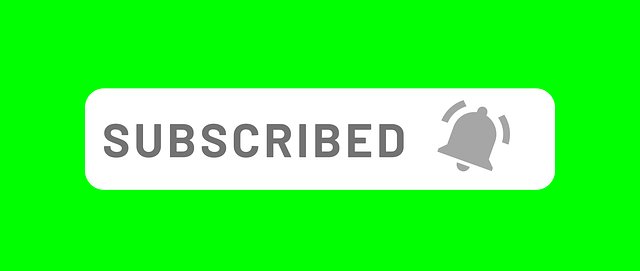 15 Tips to Get You Results with Your Subscribers
According to statistics, the average office worker receives an average of 80 emails per day and sends more than 40. You've spent so much time and money getting people into your sales funnel. Don't waste that effort by sending bad emails to them.
Auditing your email marketing is a good idea to ensure that you don't break any of these important email rules. These 15 tips will help ensure that you don't make email marketing mistakes.
1. Make Sure to Include an Unsubscribe Link
You should include an unsubscribe link in any email you send. Adding this will keep you within the law and not frustrate your readers. CASL and CAN-SPAM laws.
2. Never Send the Same Email to the Entire Database
It is worth taking the time to segment your data so that emails are targeted to a specific market. Throwing the same email to everyone never works, you will get higher conversions by being specific.
3. Email as a Service
You can customize email marketing messages to address the needs of different departments in a business. Work on strategies that will support a whole industry.
You can directly tie the email performance to the quality of the product/offer so that you can track its effectiveness. Relevant display ads or exceptional creative designs can also boost your results.