The Best Free Alternative to ClickFunnels
The Best Free Alternative to ClickFunnels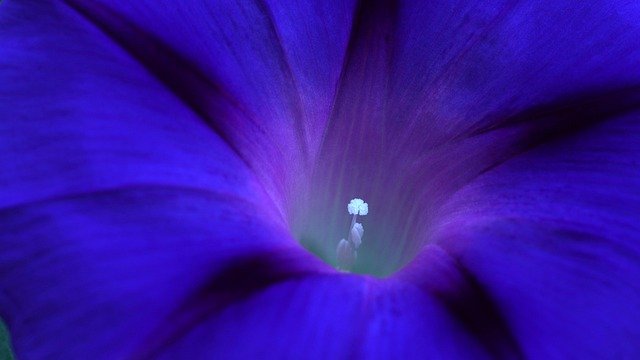 Build a Free Funnel with Systeme.io
The major component of any digital marketing strategy is to build sales funnels. However, to make your sales funnels work, you need the right tools. Now that you have performed your research, and you know what you want. Which platform do you choose?
ClickFunnels may be the obvious choice but is it right for you? This tutorial will help decide which ClickFunnels alternative is best for you. Learn the basics of ClickFunnels and how it compares to other options and their pricing.
ClickFunnels enables you to:
Boost sales using an intelligent shopping cart and one-click upsells
Optimize your conversions by running A/B testing
Keep track of the customer journey with sales funnels.
Integrate with autoresponders to engage with viewers
Automate your Facebook and email marketing tactics
Create beautiful forms and landing pages to collect leads
It's more than just a sales funnel-building tool; it's also a lead conversion tool for your online company. Does it have everything you need? What about the cost?