SEO Hack that will 100x Your Website Traffic
8 Comments
Share via Email
2016
5
179
Ambassador
Rank 179
Want to boost your chances to get higher traffic?
Want to even outrank higher DA websites in some keywords'? If yes, this is for you!!!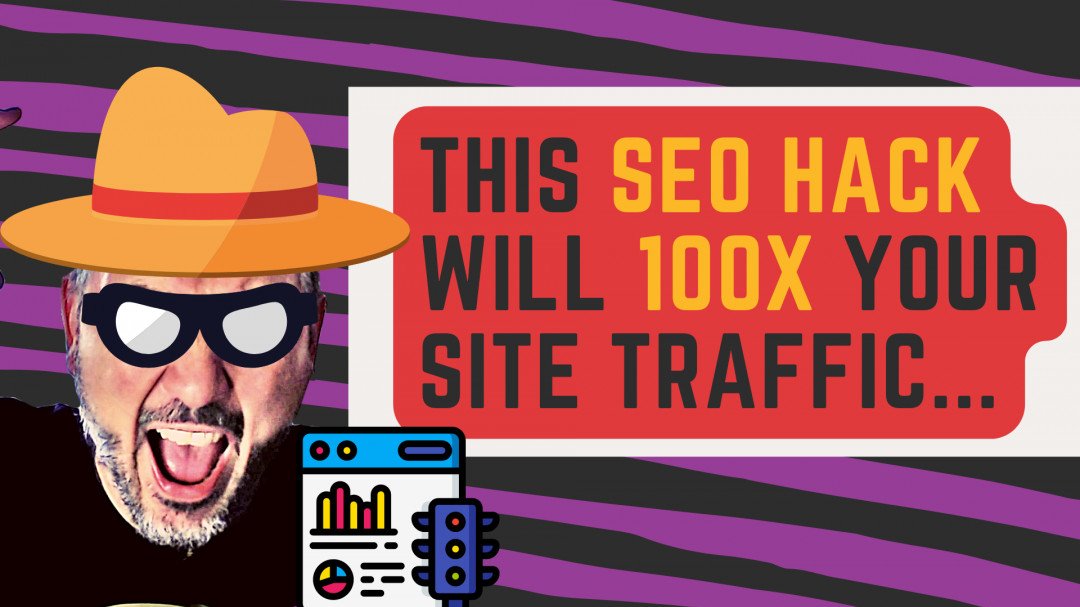 The Silo Structure
Sure, you might have an "okay" website. But what if it could be better? What if it could be amazing?
Siloing is a technique that can create a more organized website. This will help your site rank better on Google, and it will also help your visitors navigate your website more easily.
This video explains exactly how to build a silo structure website and help your website rank better on Google and other search engines!
Let me know what you think!