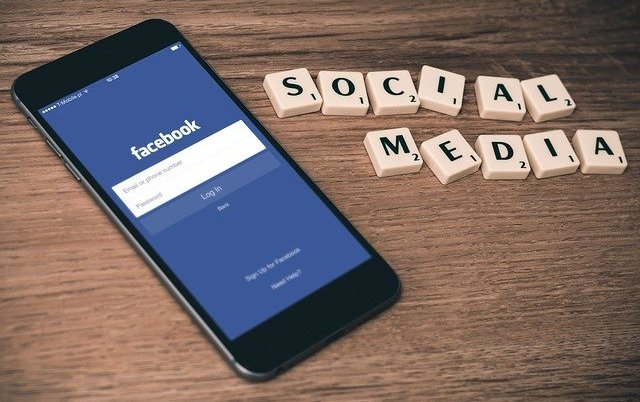 Can Social Media Increase Your SEO Rankings?
It's essential to keep improving your SEO campaign once you have launched it. While looking for solutions, it is possible to wonder if social media can improve your site.
This piece will talk about how social media impacts SEO. There are a few tips you can use to improve your SEO rankings.
Does Social Media Affect SEO?
Marketers have debated for years whether social media has an impact on SEO. Matt Cutts produced a YouTube answer to the question in 2014. He explained that social signals, like liking, tweeting, and gaining followers don't influence your SEO rankings.
In short, social signals such as followers and retweets can be easily manipulated or influenced. This could result in lower-ranking sites receiving a higher ranking. Google cannot keep up because of the rapid creation and modification of profiles on social media.
Social media only affects your SEO when your quality content sends them to your website.