Is Media.net Better than Google AdSense?
Is Media.net Better than Google AdSense?
Last Update:
September 16, 2021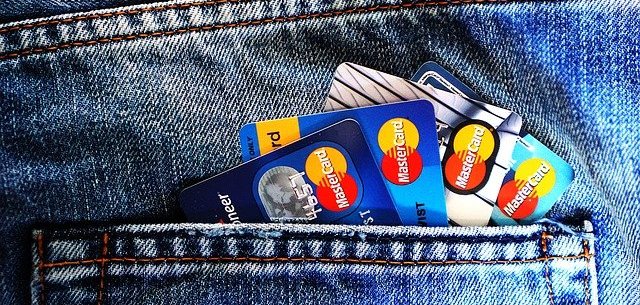 When you have Traffic it's Time to Monetize
It is possible to make a decent income from your blog by monetizing it with Ad Networks. This is the best way to make passive income as a professional blogger. Media.net makes it easy to earn passive income.
Let's say you've just started a blog. Your blog is producing great content and you do it consistently. You also have a lot of visitors (traffic) to your blog daily.
This is when you should monetize your blog using ads to generate revenue each month. Advertising is a simple concept. Your blog acts as an advertiser. Your loyal readers will read your content and click on the ads and go to the merchant's site.
You also get commissions for receiving clicks on these links.
Google AdSense is an easy-to-remember platform. But it doesn't pay a lot and isn't recommended by many bloggers.
Google AdSense is not comparable to other networks and can make your website really slow. This can affect your SEO score in Google search results and can result in less traffic. So, what's the solution?
Media.net can help you generate high ad revenues even if your site is not generating 100K page views per month. You can get a high CPC (Cost Per Click) and RPM (paid Rate Per 1000 ad impressions, Mille) for your blog.
Here is a brief introduction to the ad network.