Image Optimization techniques for your Website
Image Optimization techniques for your Website
Last Update:
March 06, 2021
Website speed is an essential factor when it comes to user engagement and website ranking. As such, when creating a blog or website, you must prioritize speed. Apart from Plug-in and other technical factors, images are another thing that impacts website speed. But fortunately, you can work on them to improve your website speed and other general performance.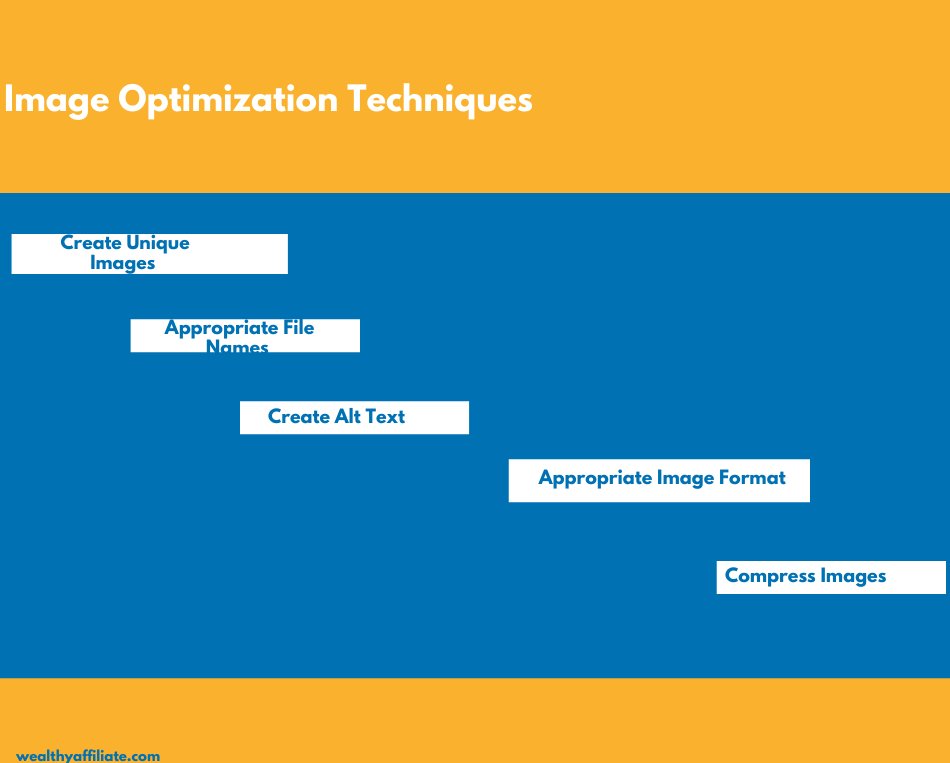 When working with images, one of those characteristics we prioritize is the image size. Although we can reduce the size to improve website speed, this size reduction usually impacts the image quality. But if you apply the best image optimization techniques, you will achieve size reduction and a minimal effect on image quality.
Before we begin to look at these techniques, we must see our benefits when we get involved in image optimization.