How to Use Canva for Videos
How to Use Canva for Videos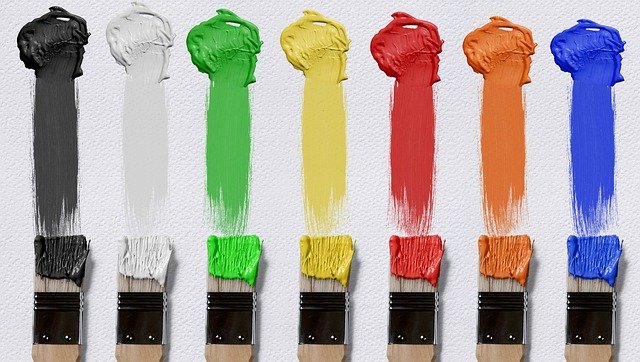 Start Creating and Attract more Traffic
Canva allows you to create high-quality videos even if you are not a professional editor. It lets you create videos the same way you would create PowerPoint presentations. You can use their many templates or start from scratch. You can upload your media or use Canva's stock images, videos, and elements to create professional-looking videos.
You can find the video creation options on the Canva homepage by selecting "Features" from the top menu bar and then selecting "Videos" under the heading of the "Explore." To get started, click on "Make a Video."
You can also find the video creation options by searching for and selecting "Video" from the suggested design options. You can browse the available video creation options and choose which one to start with.
The sidebar to the left of the video creation window will guide you through the process of creating a video.
Get Started with a Template
Select the template option in the left sidebar to get started. You can sort it by category (e.g., Education, explainer, intro/outro, etc.)