How to Set up and Use Google Analytics: Part 1
How to Set up and Use Google Analytics: Part 1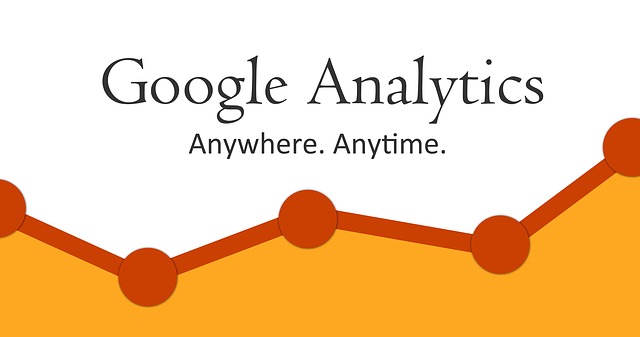 I frequently see the question asked in Live Chat. How do I use Google Analytics? Or more basically, how do I see my site's visitors? The answers they get are usually links to existing training. And then they reply that the training looks completely different from what they're seeing.
This is very confusing and it's because Google has made many changes to the way Analytics works, making things very difficult for someone just starting out.
This tutorial will also get out of date, but it's accurate right now, as at May 2022.
I hope it helps.
PART 1: Set up Google Analytics
(PART 2 will cover using Google Analytics on your website)
Note that this information is current as at May 2022.
Create Your Google Account
If you already have a Google account, you can skip this section and go directly to Lesson 3.
Otherwise, you must create a Google account before you can create a Google Analytics account..
You will need
An email address to associate with your account. You will receive a verification code at this address as part of creating your account.
A telephone number that you can use to receive another verification code.
Start Your Sign-up
Go to https://analytics.google.com. If you don't see the screen shown below, you may already have a Google account. If not, try again in an InPrivate (Bing) or Incognito (Chrome) window.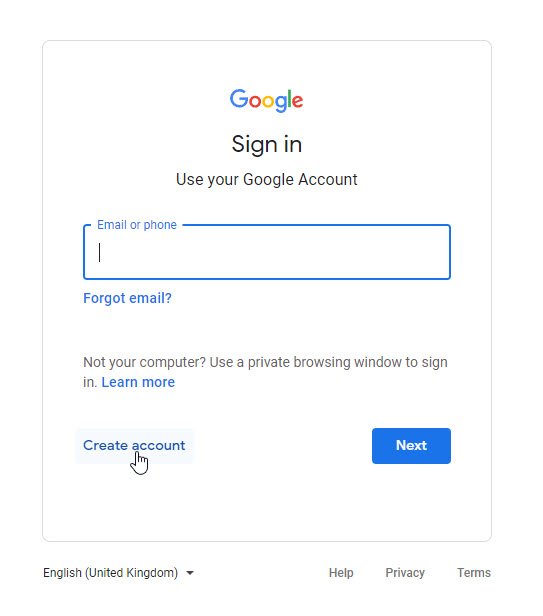 Click the Create Account button.
You will be asked whom the account is for.