How to Sell Products or Services on Pinterest
How to Sell Products or Services on Pinterest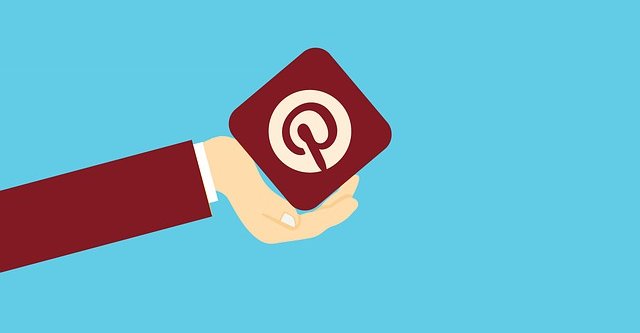 Make More Sales on Pinterest
Hundreds of thousands of people visit Pinterest every day, making it an essential platform for selling your products or services. This social media site is an excellent way to market your products and direct sales conversion.
Your profile must attract the attention of potential customers even if you're not selling anything! You should also track your performance over time.
Marketing is a learning process, and you must frequently analyze your results to stay ahead of your competition. To do this, create an account; create a product, and post pictures and videos about your products.
While Pinterest has separate communities for individual users, you must create a business account. This type of account has an extensive set of business tools and analytics.