How to Create a New Google Analytics Account to Track Your Site Visits
How to Create a New Google Analytics Account to Track Your Site Visits
Last Update:
January 08, 2021
Step3: Add Your First Property Name (Website/App)
This property name will be a website or mobile app
put your property name and change the timezone of your country. But all these details can change later this only creates a google analytics admin account. as well you can add more properties to this admin account, I will tell you later how to do that.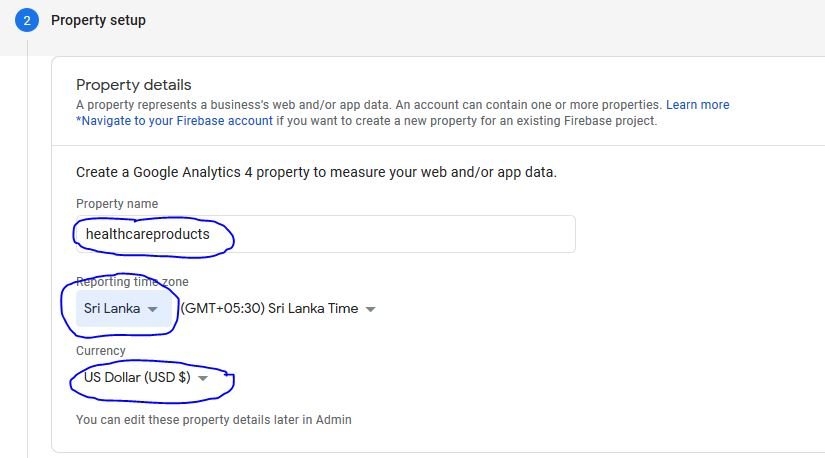 And I think not to need to check currency it defaults USD.
No need to change the advanced option, keep it as same.
Next Page: Add Your Business Details What tracking details you need