How to Create a Money-Making Blog This Year
How to Create a Money-Making Blog This Year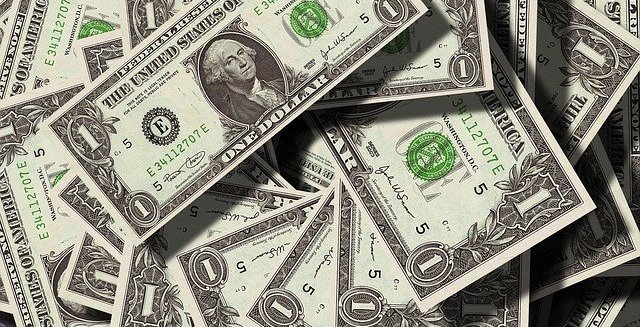 6 Ways to Make Money on Your Blog
You Must Start and Keep Going!
Did you ever wonder how bloggers make it so easy to blog? You've likely heard bloggers make as much as $10,000 per month blogging. This is insane to make per month! But how does one do it? Here's how you can start a blog to make money.
So you have finished reading the How to Start a Blog post. You have signed up for Hosting and started your blog. Now, it is time to start making some money. Where should you start?
Here are 6 ways to make money with your blog:
1. Affiliate Marketing
This can be a lucrative way for bloggers to make money. Here's an example of affiliate marketing to show you how it works.
Did you ever visit a website where you saw a link to a product? If you clicked on the link and bought the product, the owner of that website would get a small percentage or commission.
This is what affiliate marketing looks like. You advertise products on your website to be part of an affiliate program. If people purchase the product through your link, the company will give you a small percentage.