How To Create a Course On A Website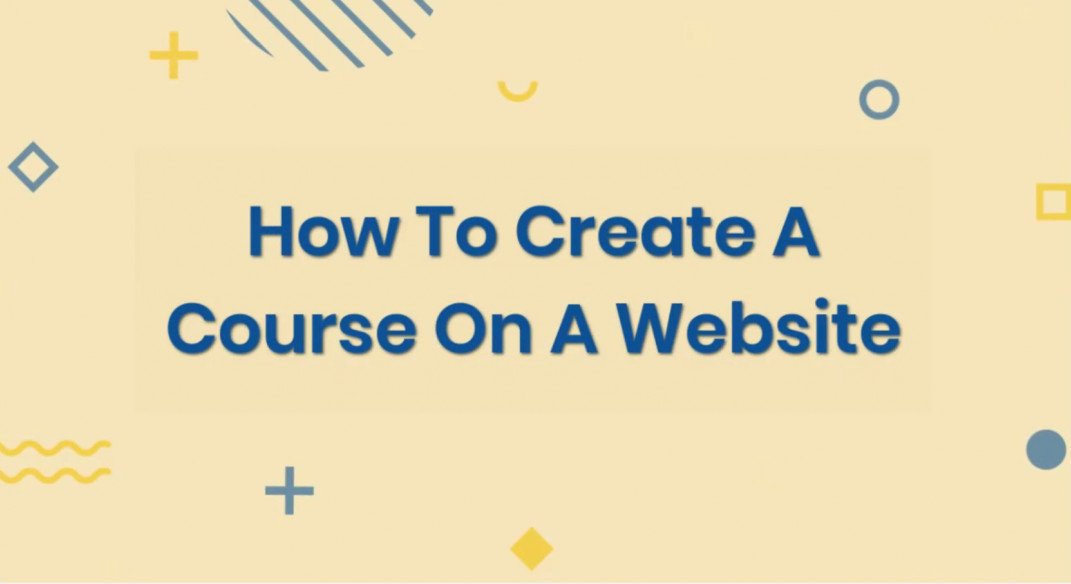 How To Create a Course On A Website
After some unfortunate experiences with plugins I looked for a way to create a course on my website so that students keep returning to my site; not some other platform and I wanted to use familiar tools so that I could keep the costs down.

However, what seemed even more important was to be able to provide ongoing support to my students as they worked their way through my course. So a colleague Vivek Rao and I got to work using nothing but the everyday Google Products - Docs, Forms, Spreadsheets and Slides.
Following are the steps in creating such a course on your own website:
Decide on your course title. Ensure it speaks to your target audience.
Decide what outcome(s) your students will receive.
Itemize what you will teach them.
Create a written outline. Include course description, course objectives and outcomes, instructional methods, instruction schedule, and module titles.
Set up your website with a new Landing Page using information from the outline. Get the payment process organized. Create a thank you page for those who sign up.
Organize your Work Environment in Google Drive. Start with a main folder named for the course title. Then add sub-folders: Modules, Forms, Videos, Images, Slides, Master Register.
Create a Doc for each module containing content, formatting and images.
Create a Form for each module containing questions related to the module and opportunity to request for help.
Create a module template for the website to ensure consistency.
Using the template, create one page per module integrating one Google Doc and one Google Form.
Upload the Master Register Blueprint (a spreadsheet we provide in the course) and ensure one sheet tab per module.
Test everything yourself, then ask someone to beta test for you.
You are now live so start marketing!
This was a collaborative effort that took a lot of experimentation and time, but now that it's complete we know it was well worth it.