How to Avoid Google Penalties
How to Avoid Google Penalties
Last Update:
July 23, 2021
One of Google's rights that every marketer dislikes is their right to apply manual actions against a website. These manual actions are called Google Penalty. Several websites have been punished and suffered a reduction in ranking due to this punishment. But many times, this reduction in order is owning to an update in the algorithm.
Google is always known to release updates for its algorithms. These algorithms are based on set rules and calculations to determine individual websites' performance and rank them. As a result, websites that fall short of these updates usually experience a reduction in ranking on search engines.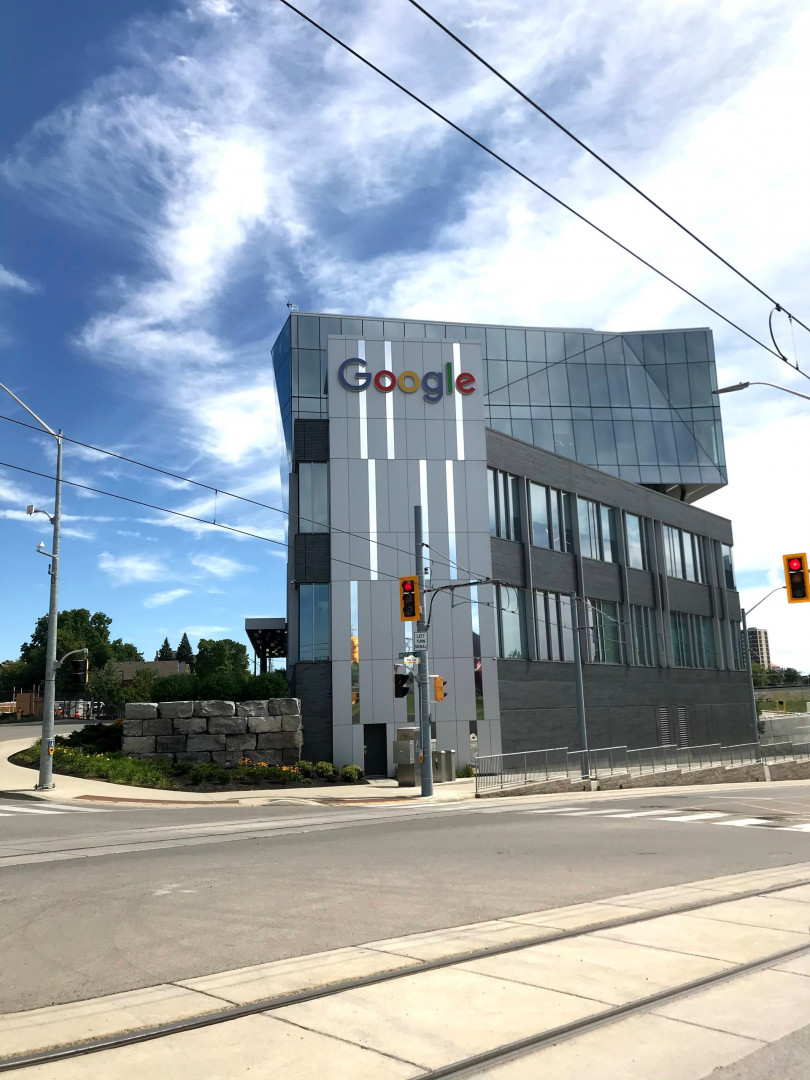 The annoying part of the system is that the effect of failing an algorithm and been penalized for sharp practice is very similar. Thus, there is always a reduction in ranking for both failures in the algorithm. Furthermore, it usually results in a loss of traffic.
Before we begin to see how to stay above the search engine's wipe, let us see how HubSpot (an industry expert) explains the Google Penalties.
What is Google Penalty?
They explain that penalty is a manual punishment slated against a website whose content and marketing goes against best practices as laid down by Google. It is usually a result of a recent update or a manual review of websites pointing to black hat tactics by website owners.
Let us get one fact established - Google does not discriminate. Google's sanction is irrespective of the size or volume of your website. The moment you do not play according to the rules of engagement, they will replace the carrot with the stick.
Below are some measures you must put at heart to stay above Google's Penalties