How Creating Engaging Content Affect Search Engine Optimization (SEO)
How Creating Engaging Content Affect Search Engine Optimization (SEO)
Last Update:
September 16, 2021
When you think of SEO, it's natural to think of link building (internal and external), keyword research, and every other form of on-page optimization. They are vital tools to search engine optimization, and they are your primary point of focus when it comes to search engine optimization.
Without missing words, these are the basic things everyone, including your competitors, does to show up in search engines. But if you are thinking of standing out in the stiff competition, creating engaging content can cause a change in your SEO strategy.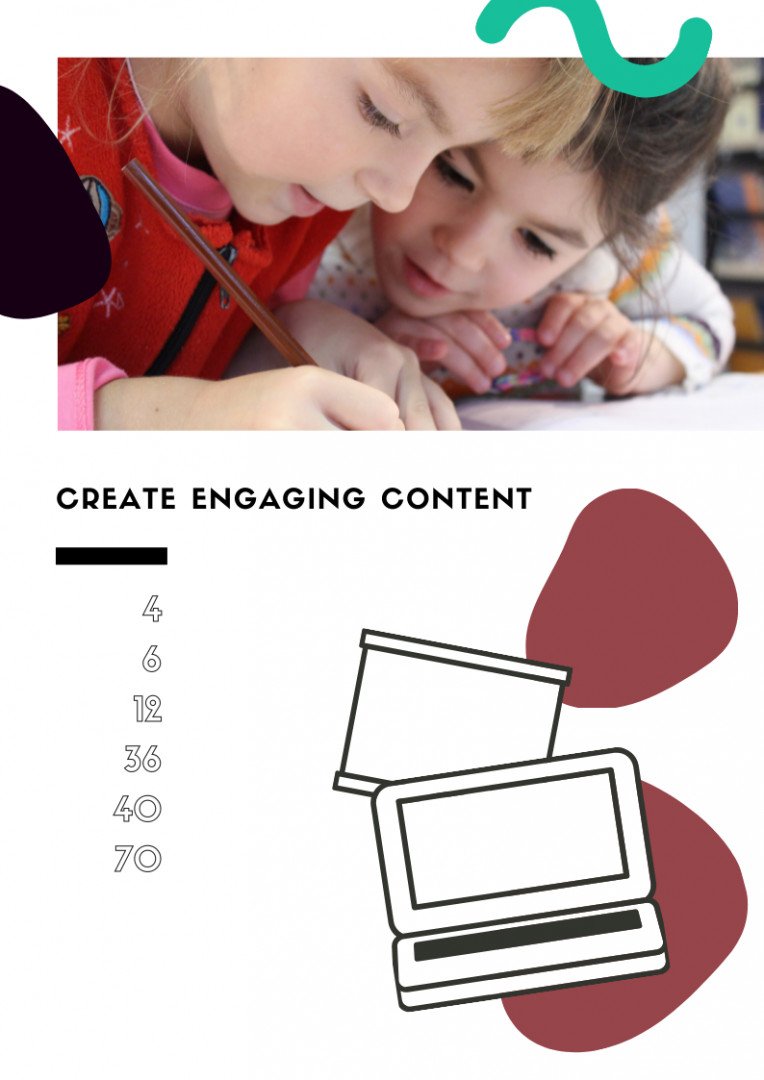 That said, let us take a look at how engaging content affects Search engine optimization.
What is Engaging Content
Engaging content is the class of content that grabs your audience's attention and encourages them to want to read more. Engaging content is content that naturally adapts itself to the demand of the user. They can come in various forms, including infographics, ebooks, calculators, or even quizzes.
Marketers are investing in engaging content to keep their users coming to their websites as much as possible. They create an exciting and fun-filled experience that makes users see their website as a ready source of information.
Let us begin to see some of the benefits of creating engaging content.