Gmail Hacks for Productivity
Gmail Hacks for Productivity
Last Update:
November 05, 2020
Use Gmail Effectively
Many of us are not aware that our Gmail box is a treasure box. We many times stop at just receiving and sending emails, not knowing that it is a comprehensive tool that can improve our productivity. It is because we do not spend time looking into the settings panel of this tool.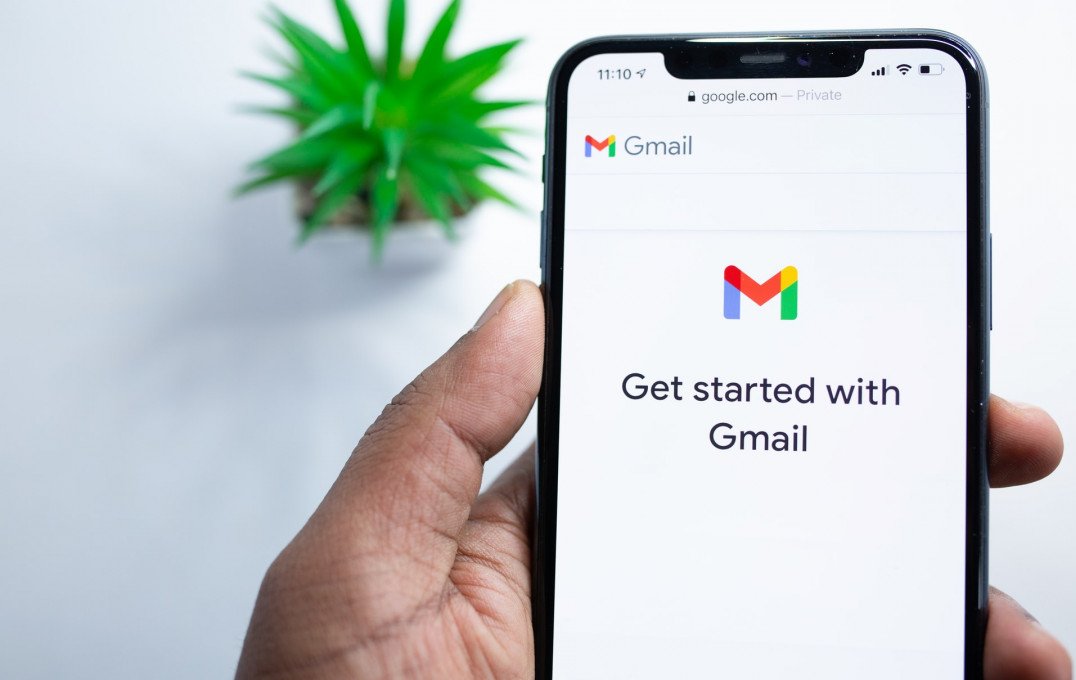 But I must mention that it is good we spend some time in the settings panel and look around to enhance the features and use Gmail effectively. I know the same or similar will apply to outlook and others. I will appreciate you share your experience on Gmail and other email exchangers using the comment section.