Free Targeted Traffic Sources for Affiliate Marketing
Free Targeted Traffic Sources for Affiliate Marketing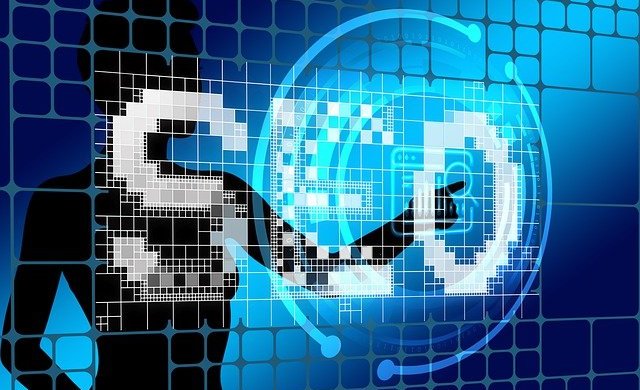 Search Engine Optimization, or SEO
SEO refers to the process of making your site visible to search engines so that it ranks high in the search engine result pages. If you are able to use the right SEO tactics, then someone searching the Internet for something that is related to your products will find your website easily.
SEO is something you need to know in order to generate free traffic. Find out the little tricks and hacks you can use to increase your website's SEO ranking and click-through rate.
WhatsApp
WhatsApp marketing works very similarly to SMS marketing. It is a fantastic platform where you can find many contacts, interest groups, and share your affiliate links as soon as you get the app for your mobile. It will sync your contacts automatically by default.
Build a List
It is vital to create email lists for affiliate marketing success. Most of your commissions will come from the people on your email lists. Start with a few people and work your way up. Be consistent in staying in touch with a weekly newsletter or sending your newest post out on publication.