Free Targeted Traffic Sources for Affiliate Marketing
Free Targeted Traffic Sources for Affiliate Marketing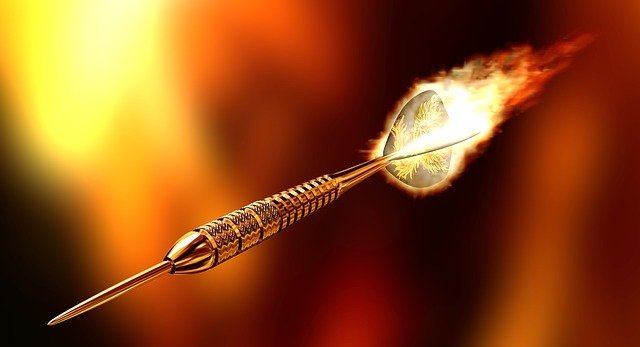 Get Free Targeted Traffic
Your success in affiliate marketing depends on the number of sales you can make for the merchants that you partner with. You need the traffic to your site or blog to generate leads and sales, and you can get this from free targeted traffic sources. However, you can boost your affiliate marketing campaign by buying traffic, but this will require you to spend significant money.
A decent amount of targeted traffic, which you can convert to customers, is what you need. You can learn how to get targeted traffic for affiliate marketing campaigns.
Why Should You Pay for Traffic?
An attractive website is not enough to make you an affiliate marketer. What good is a beautiful website if it has zero or very little traffic? Affiliate marketing success requires that you drive traffic to your site – real, targeted traffic.
There are many ways you can get targeted and quality traffic, but free traffic sources are the best. It is easy to obtain free traffic. We'll explore why it is so important to get free traffic.