Favorite Sketches and Notes at WA - Reflections
Favorite Sketches and Notes at WA - Reflections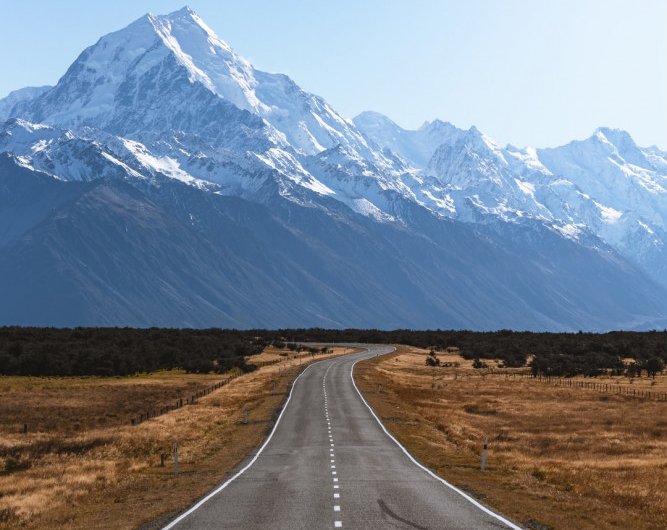 How Do I Proceed now?
Lots of ideas and sketches quickly noted, the basis for WA blogs, articles on the site and so on.
It's not easy: it's inspiration and its recording.

That's what I did before, very crazy, I couldn't easily find anything.

In addition, it was difficult to unfold.