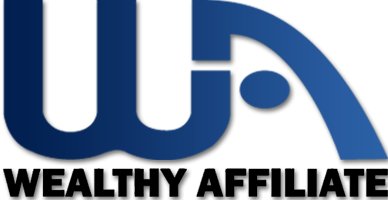 Wealthy Affiliate has educated you on how to start your business. You have learned how to build a website, use SEO, write content, start to use analytics, use low hanging fruit in keyword research, how to be engaged on social media to promote your business. All of this is done for a low cost by comparison to other platforms that promise the same results but with a larger cost. You only pay $49 per month or $495 for a year.
You have the knowledge to get started and thrive. You are the one with the vision and it us up to you to continue to work and improve your website. There is a great community at Wealthy Affiliate willing to help you. Some of them may become personal friends and mentors, but, you have over two million people willing to help at anytime.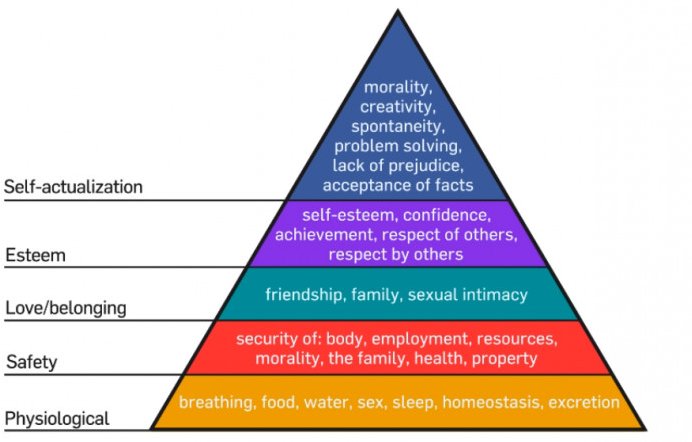 As Maslov's Hierachy of Needs shows, you are working to be in the top of the pyramid. You are working to make your dreams come true. You are creative and have a vision for your future. You have begun the steps of solving the problems and obstacles ahead of you. You have a need and desire for fulfillment, as well as your customers.
Listening and addressing what your customers say to you gives you an advantage over your competition. Paying attention to your customers and reacting to their input greatly increases your opportunities. The business that is responsive to their customers input will succeed far more often than the unresponsive.
Thanks for reading and taking action on your business.
-Jerry