My first milestone !
Last Update:
June 28, 2018

Once again my journey begins .
A few years ago I joined this amazing organization but failed to fully appreciate what it offered.
I am determined that this time around, I am going to achieve the goals I have set myself, by implementing a committed and dedicated schedule to stick to.
Your support and encouragement is all I ask and I offer the same in return if I am able .
May your journey here be a succesful one as I hope mine will .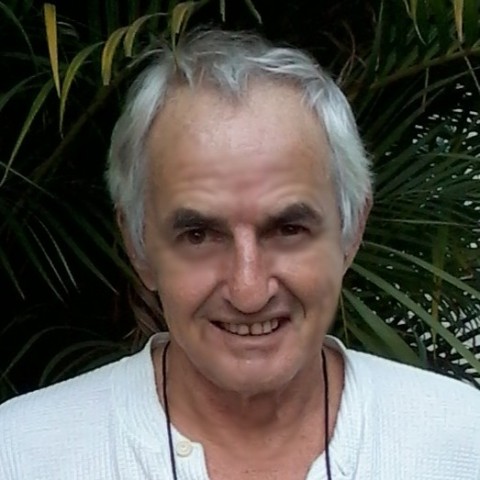 TonyW3
Starter
Jun 29


2018