WA is worth the cost just for the exposure to our website!
WA is worth the cost just for the exposure to our website!
Last Update:
March 14, 2021

Yes, I said it!
Being a Premium Plus+ Member here at WA and paying $99 per month or yearly at a discount is absolutely worth the cost!
Because Wealthy Affiliate is a Spam Free Community, it's a safe place to learn and grow our online presence.
I've been an upgraded member here at WA since June 2015 and never plan not to be!
Here at WA, we're indeed a spam free community & we're only allowed to share Our Website(s) and/or Social Media Sites on the right side of Our WA Profile Page.
Because we're allowed to post them there, anyone who visits our profile page who is a Premium or Premium+ Member and is following us here at WA can click on and visit our site.
The power in that is that it's beneficial for both the website owner but also for the visitor.
The owner has traffic to their site & hopefully WA Friends will actually take about 13 minutes or more to read a couple of articles, look around etc.....
The reader/visitor will be able to see 1st hand what other more experienced members are doing with their site in order to earn an income online.
It becomes a Win-Win very easily for all involved!
Do You have Your Site showing on the right side of your WA Profile Page?
I do & I've also purchased a URL AboutTonyLeeHamilton.com that redirects right to my WA Profile Page that allows me to share a unique URL instead of the basic https://my.wealthyaffiliate.com/tonyhamilton link.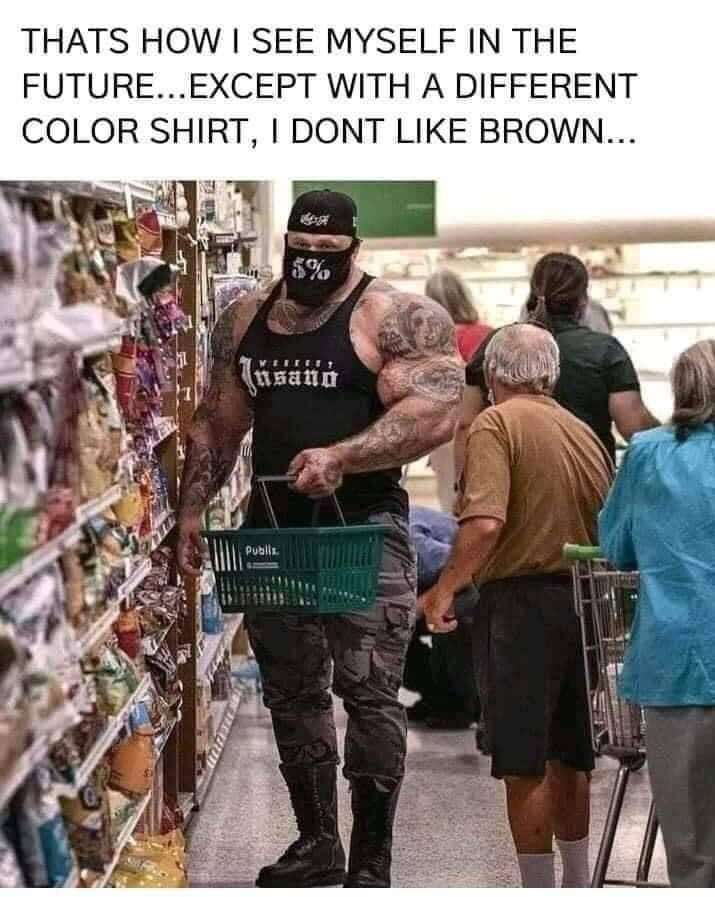 Thank you Friends for viewing, reading and commenting with your thoughts, questions etc.....
TonyHamilton
Premium Plus
TonyHamilton's Posts
683 posts