New About Me Website Gaining Traction!
New About Me Website Gaining Traction!
Last Update:
April 06, 2021

Winter & Spring Selfies.......
What a difference the change in weather brings!
How many years older do I look in the Winter Selfie?
How many years younger do I look in the Spring Selfie?
The 1 on the left is only 2 weeks later than the 1 on the right :)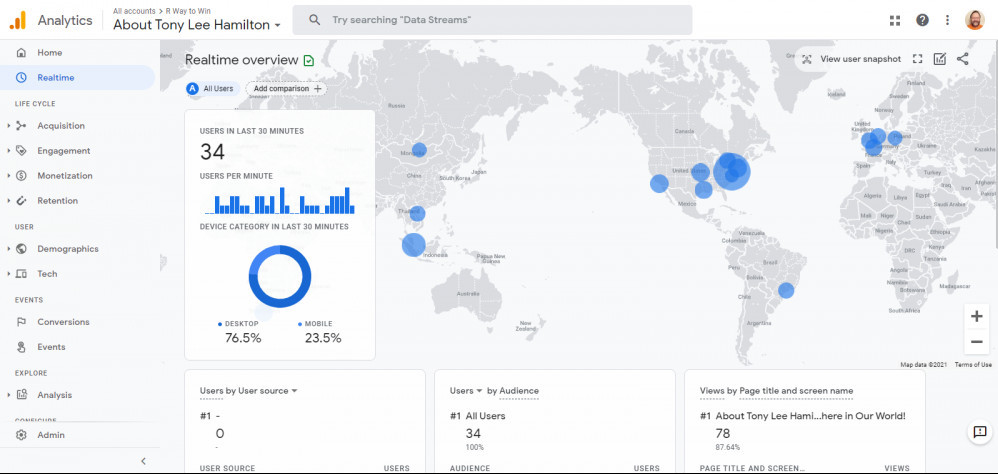 OK, about my About Me website........
I've owned the site for quite a while now and previously just had it redirected to my WA profile page.
March 30th I decided to start the month with it being an actual website......well kind of.....it only has 1 post & it's just about me and my Vision for the Christian Family Campground. It does also include my referral links and today I shared it with a few Social sites & so far 4 referrals have already come through there.
Not bad for a site that I just today actually hooked up to Google Analytics (as shown above)
Remember, it's not about Getting Rich!
It's about being able to be more helpful, money is only a tool for us to use in the right way.
Thank you WA Friends, I've thoroughly enjoyed my almost 6 years as a Member here!
Even tho I've been earning and helping friends earn online since 2009, I still learn something new every day here at Wealthy Affiliate.
Do the Training, it works!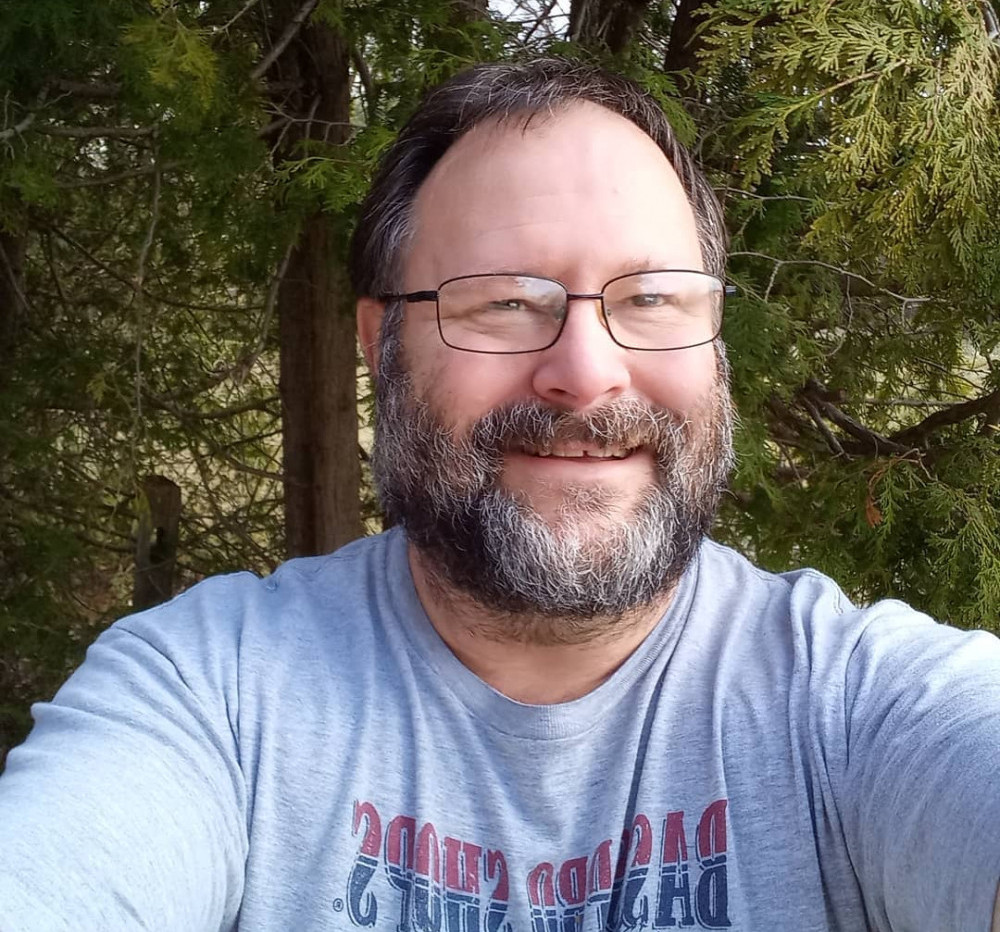 Tony Lee Hamilton aka the Digital Marketing Veteran
TonyHamilton
Premium Plus
TonyHamilton's Posts
695 posts