My website traffic crashed yesterday!
My website traffic crashed yesterday!
Last Update:
December 22, 2020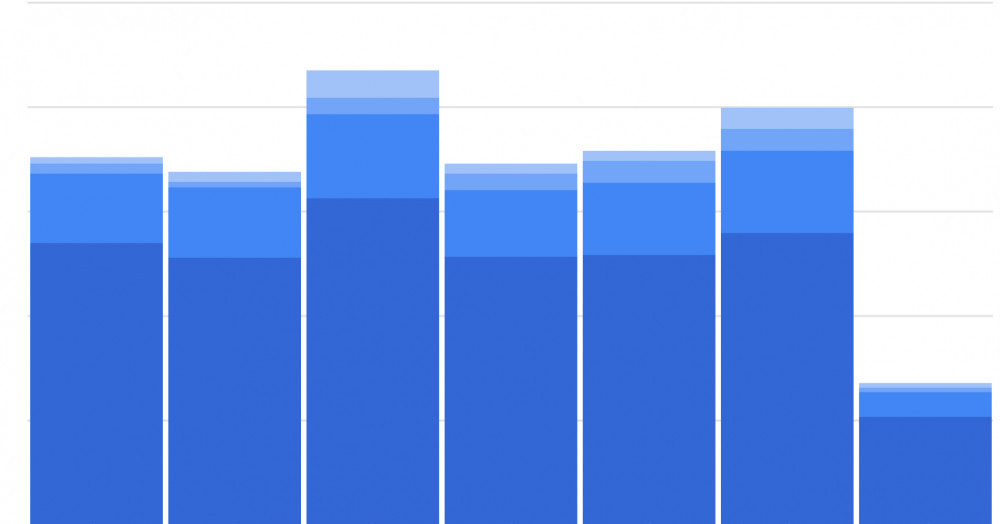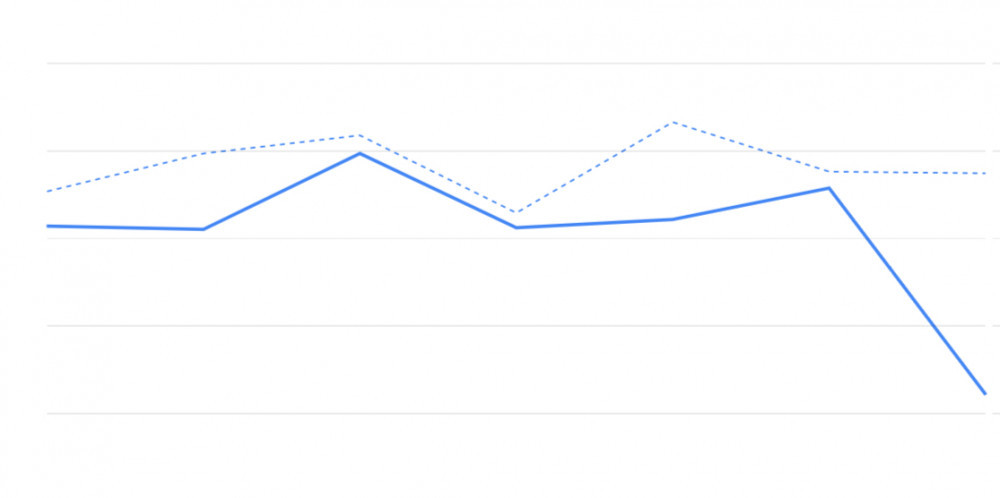 My website traffic was going up and looking great for the past 90 days, then all of a sudden yesterday I woke up to the Google Analytics above!
What a surprise it was for me to see that my traffic crashed to less than 70% of the past days .......... I literally only had about 30% as many visitors yesterday than I've had for many days consecutively!
Oddly, yesterday was my biggest day for earning commissions in the past 90 days as well.........
Has anyone else had this issue?
We'll see tomorrow if today's traffic is better!
Hopefully the commissions keep coming in while the traffic grows then the commissions increase even more.
On another great note, I have assisted many friends in 2020 to achieve their financial goals for the year.
Thank you friends for always sharing & caring,
Tony
TonyHamilton
Premium Plus
TonyHamilton's Posts
685 posts