Mother's Days are sad for me.
Mother's Days are sad for me.
Last Update:
May 08, 2022

Happy Mother's Day to all of You Beautiful Moms!
Mother's Day is indeed a time to show and tell our Mom how important and appreciated that they are...... We should of course do that every day!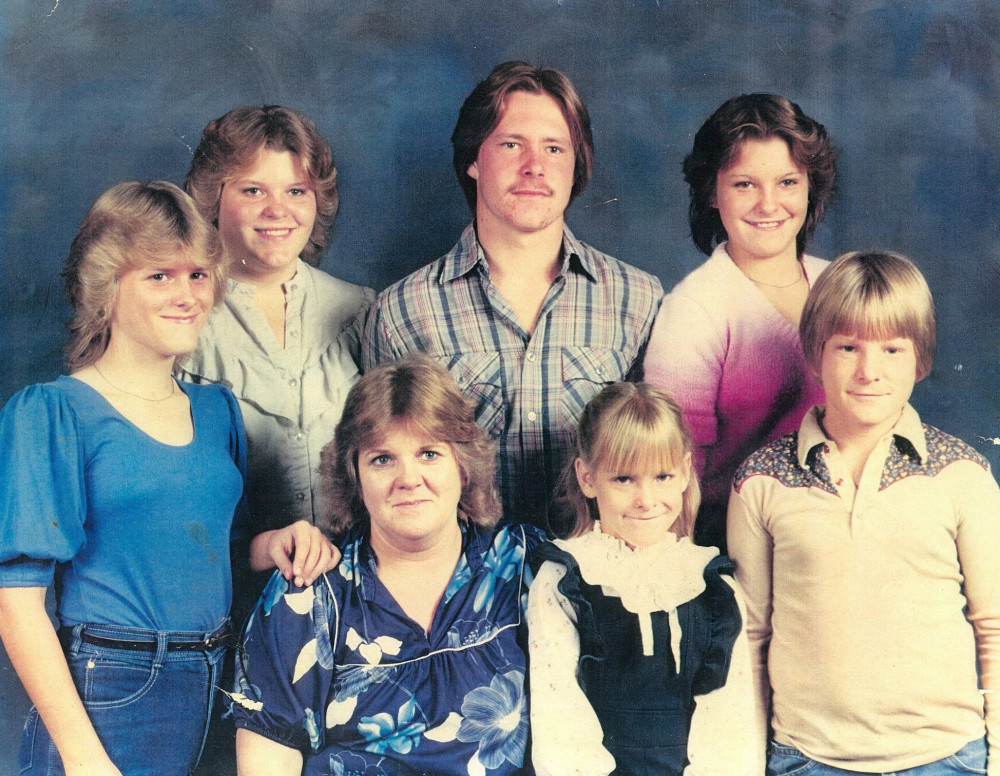 My Mom had 6 Children, at the age of 22 She had a 5, 4, 3, 2, 1 & Newborn.... I am the oldest, our youngest Sister came along 5 years later.

I'm always sad on Mother's Day as my Mom took her own life back when I was 22 years old & stationed In Germany while in the United States Army. I had just finished Men's Softball practice & my Wife and I returned to our home. The phone rang and that's when I got the terrible news that my Mom was in a coma from mixing alcohol and prescription medication....... My Wife & I flew back home to the USA immediately but my Mom passed away just as we arrived to the airport in America......
She was very depressed about life and I wish that I could have helped her to feel better....

Mother's Day without my Mom was not the same.......... But my Wife became a Mom when Her & I adopted our Son 13 years later so that helped my spirit to become somewhat happier on Mother's Day.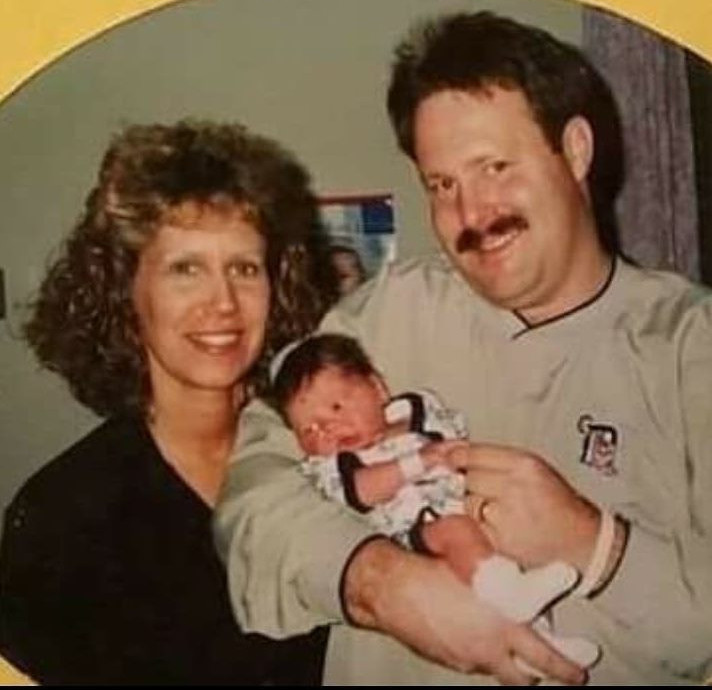 Sadly, just before our Son turned 12 years old, His Mom passed away from Breast Cancer.....
That being said, Mother's Day is still a day to be celebrated but it'll never ever be the same for me.
Always tell those that Yiou Love just how much You Love & Appreciate them.

Happy Mother's Day to all of You Beautiful Moms!


TonyHamilton
Premium Plus
TonyHamilton's Posts
705 posts