Instagram for Referrals & Income
Instagram for Referrals & Income
Last Update:
April 21, 2021

Are You utilizing Instagram to increase your website traffic, referrals and/or income?
My answer to the above is Yes!
Of all of the "Mainstream" Social Media sites I would say that Instagram is my most productive site for sharing.
Do I spend much time on there? No, I don't spend much time on there at all...maybe 30 minutes a day and only a few minutes at a time.....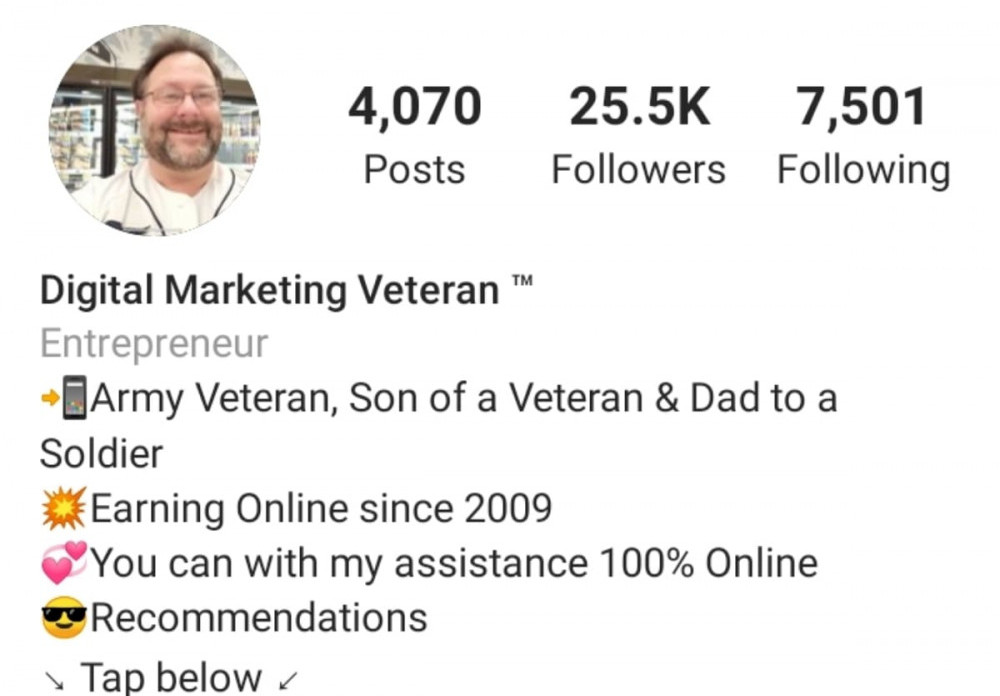 Actual "Likes" on an image, video etc.... is very misleading & that's why I love the "Insights" feature at IG, it's much more telling......
Remember, it takes more than a few days to build something worthwhile!
TonyHamilton
Premium Plus
TonyHamilton's Posts
693 posts