Google Loves Me Now!
Last Update:
April 09, 2021

It's kinda crazy, Google used to not rank my articles very quickly at all!
The past 13 articles that my writer has written for me, by the time I submit them to Google, they're already indexed by them!
Has anyone else noticed this?
It's shocking and I thought that it was a fluke but now after 13 consecutive articles already being immediately indexed before I even submit them to Google, I am a believer!
Someone asked me before if my writer was my Son..... No, my Son actually has no interest in the internet. He's interested in Jeeps, not the new variety. He's interested in the AMC era of Jeeps, he's owned 12 Jeep Wrangler Yj and sold 11 of them. He currently owns a 1982 Jeep CJ8 Scrambler (Like President Ronald Reagan owned years ago) a 1983 Jeep J20 3/4 Ton Truck and the 1987 Jeep Wrangler YJ.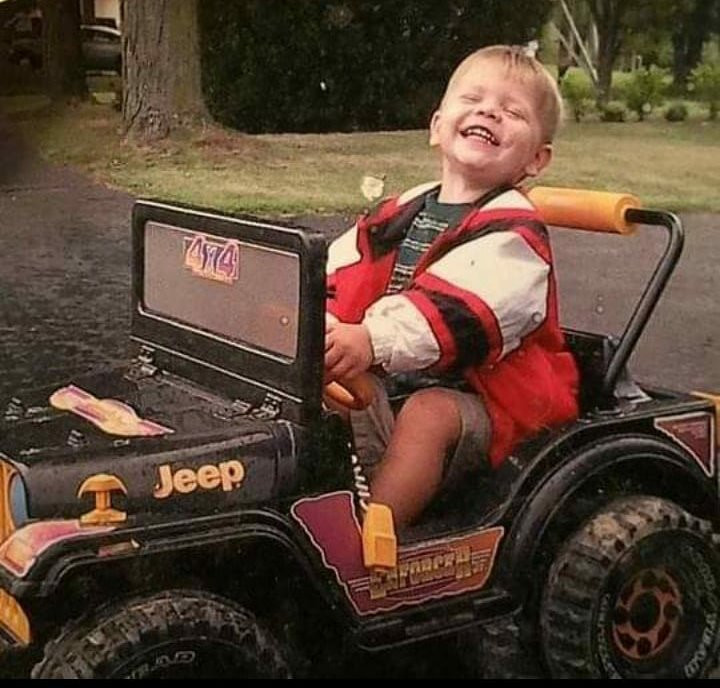 OK, back to Google loving my website.....it's Awesome & Starting an Amazing Trend to more revenue for me as well as the friends that I'm helping.
Thank you Friends here at WA for always Sharing & Caring!
Tony aka The Digital Marketing Veteran
TonyHamilton
Premium Plus
TonyHamilton's Posts
686 posts