Best Black Friday Sale!
Last Update:
November 21, 2021

I've been an upgraded member here at Wealthy Affiliate since June 2015 so I've been through quite a few Black Friday sales.
The beginning of this year when Premium + was introduced, I decide that the value was way more than the cost 0f $99 per month. I upgraded to Premium Plus right away from being a Premium Yearly member at the Black Friday costs of $299 per month.
This coming Friday is the very 1st Black Friday event since the new Premium + membership package and Kyle/Carson have not disappointed!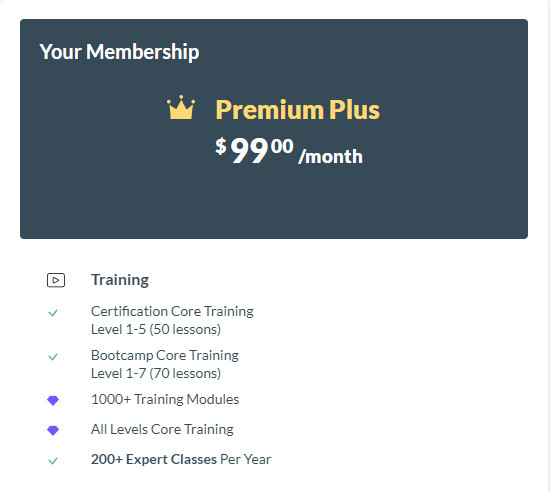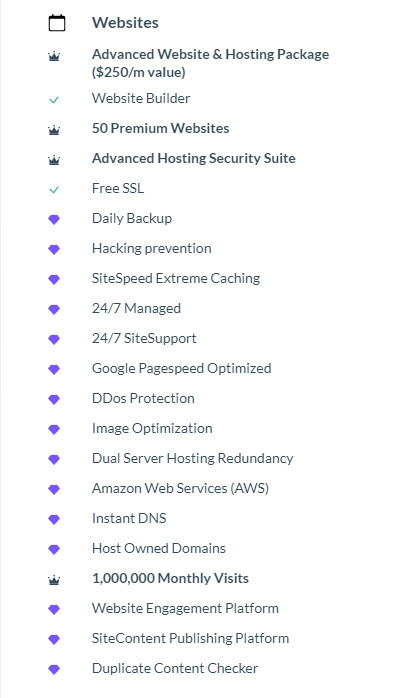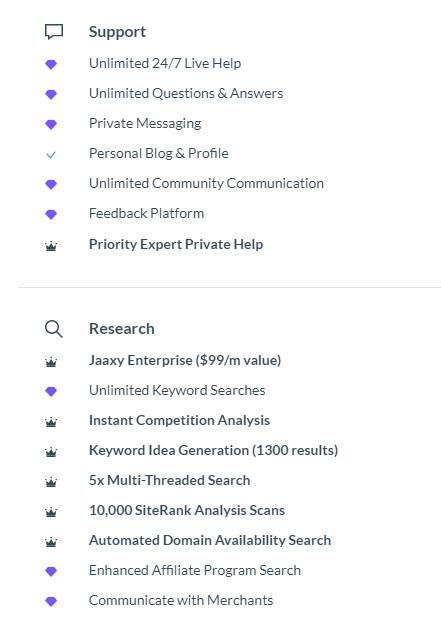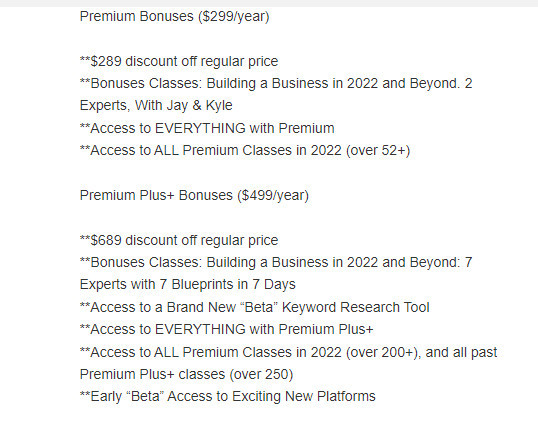 The $689 off for annual membership to being a Premium + member is something that all of us should take a look at as the value is Awesome!
I know that I myself will be upgrading at the stroke of midnight to take advantage of the Amazing cost of only $499 for a year. That's even better than $49 per month for Premium membership.
How about You, will You be upgrading?
TonyHamilton
Premium Plus
TonyHamilton's Posts
703 posts