It's Started
Last Update:
November 24, 2015
Hi All,
I've started my journey!
I've been here for a day and so far I love it, really nice atmosphere, people and community.
I feel like I have made the first hurdle, and that is owning my own domain name! I have thought about it for so long anyway, as an IT Techie I should have my own website, but working for a company I haven't felt the need for one. But now, I have signed up to my own personal domain name, which I hope to put to good use, I can already think of all the possibilities :)
Anyway enough of me rambling on, I'm off to the next step, my website!
Till Next Time!
Tom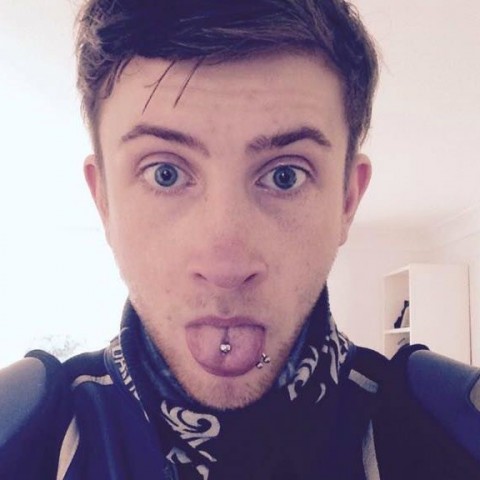 TomPeters
Starter
Nov 23


2015
1
TomPeters's Posts
3 posts