Day 2 - Not too Shabby
Last Update:
November 25, 2015
Hello Again,
Just a short blog today, I feel like if I keep blogging I will find it more natural and easy to do.
So today I have ran through the first WA website quite a bit, and I have also started my personal website which has been a long time coming, go me :)
I also have updated my profile slightly, still need to get a decent profile picture, but as its November and all, my face needs a trim!
I feel like I am doing ok for my second day I suppose, rank 8133, 72 followers (thanks guys and girls of course :) ) It would be nice to be in the hundreds in the near future!
Thanks for reading once again, hope its not too boring :)
Speak Soon!
Tom
p.s. I will become a premium member soon I promise!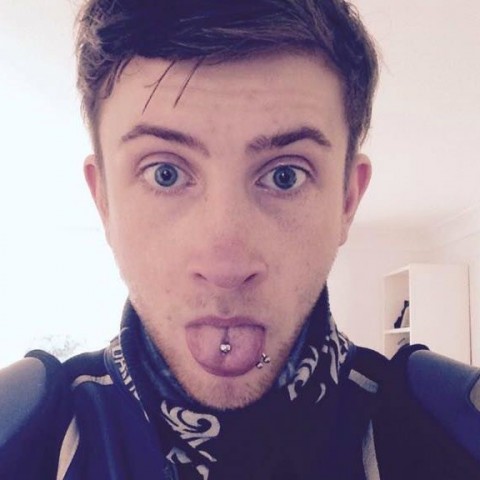 TomPeters
Starter
Nov 23


2015
1
TomPeters's Posts
3 posts