Remain Determined!
Last Update:
March 21, 2016
Remain Determined!



Things are never going to be perfect.
You need to just stick with it. Don't give up. Have a vision of where you would like to go, and keep chasing that vision.


Push yourself to become who you want to be. Be prepared for the long haul, and know that although the results you seek won't be instant they will come with time and commitment.


Get excited when you look to the future. Believe that things will all work out, stay positive. You will have to fight nearly every minute to stick with it. But it'll be worth it.


No one wants to live with regrets so instead of wondering what would happen if you took action or worrying about imperfect action. Just take action, and do what you can to work toward your goals, and shape who you are into who you truly want to be.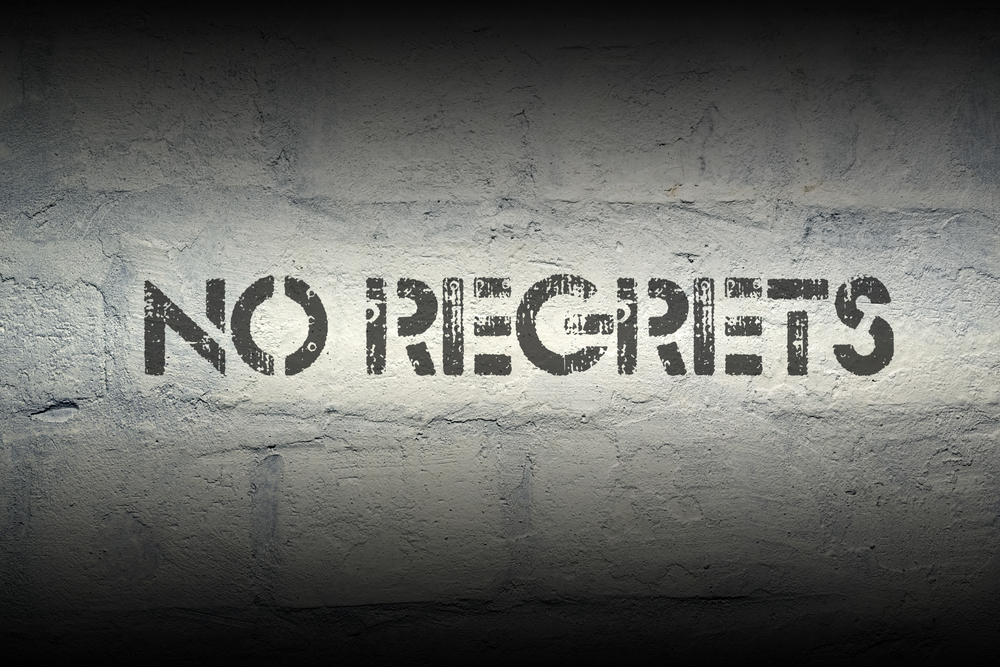 You deserve to be pleased with who you are. So if there are things you want to change, start working on them. The sooner you do, the sooner you'll be able to feel mental and emotional relief.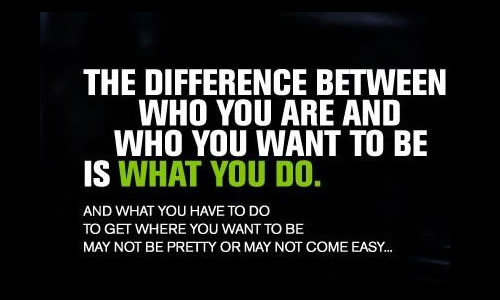 You'll never be truly happy if you're not happy with who you are and how you live your life. So work on it. Be truly true to yourself.


Remember you can do it! Just take things one paw at a time, and let your grizzly like determination move you to take grizzly sized action.
-Evan

Here's a Porsche for ya. ;)

TheGrizzly
Premium
Mar 31


2015
1
5
Years
TheGrizzly's Posts
98 posts