Some of the book I have read that have Made me A better Writer
Some of the book I have read that have Made me A better Writer
Last Update:
July 22, 2021

As anyone that has ever followed me in live chat will know I am a prolific reader. On average, I read about five books a week. One thing I have learned is that a lot of the time when I am reading I am at the same time thinking like a writer. Words are my matter
Now I am no Ernest Hemingway, I couldn't cope with all that Fundador, there is a lot to be learned from the author of the Old Man of the Sea. He didn't write down how to be a better writer as Stephen King did (More of that later) but he did write about the craft of writing, it is also an interesting book to reflect on how his mind worked.
"I believe that basically you write for two people; yourself to try to make it absolutely perfect; or if not that then wonderful. Then you write for who you love whether she can read or write or not and whether she is alive or dead". Ernest Hemingway
This is part autobiographical and part advice. The biggest thing I learned from it was to avoid adverbs or at least avoiding overusing them.For those of you who learned English as a second language adverbs often end in LY.Examples are slowly, quickly, sweetly etc
3. Words are My Matter, by Ursula K. Le Guin
Ursula is another Literary giant.

"Hard times are coming, when we'll be wanting the voices of writers who can see alternatives to how we live now … to other ways of being, and even imagine real grounds for hope. We'll need writers who can remember freedom—poets, visionaries—realists of a larger reality."

4. Poetics, by Aristotle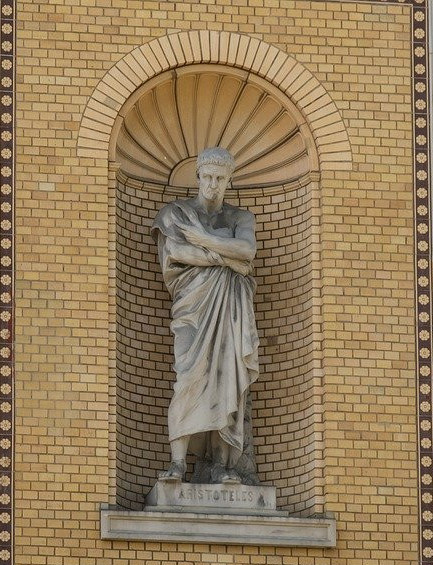 Don't let the fact that this written nearly 2,500 years ago put you off this one . it is as relevant today as it was then and better still if you can read the ebook it is only $0.69 to buy , this book is priceless.

"Fear and pity may be aroused by spectacular means; but they may also result from the inner structure of the piece."
These can be evoked by acting but they are more powerfully evoked when written into the story. Is my take on this?


TheCatherine
Premium Plus
TheCatherine's Posts
261 posts