Why Should You Not Compare Yourself To Others?
Last Update:
July 01, 2022
Howdy, All Y'all, [uniquely special], Wealthy Affiliate members and the Wealthy Affiliate community; - "Why Should You Not Compare Yoursefl To Others?"
.

You presumably heard this a thousand times before. Here's to a thousand and one, lol.
Please, do not compare your progress to others. You need your own time to travel your own distance.
If you compare, you waste precious energy focusing on others rather than your own progress.
Life has a clock. My clock could be different from yours. If I am achieving it does not mean you won't. The time that is probably right for me might not go the same way with you.
There's no strict formula for achieving anything in life.
Someone may have done it all at a very young age. Others much later in their life, years later.
Things will occur as they are meant to be.
Gather experiences for you are here for the long haul; every little progress is significant.
My dear friends, you are not in any way inefficient.
Life is all about moving ahead.
.

Thoughts are welcome.
.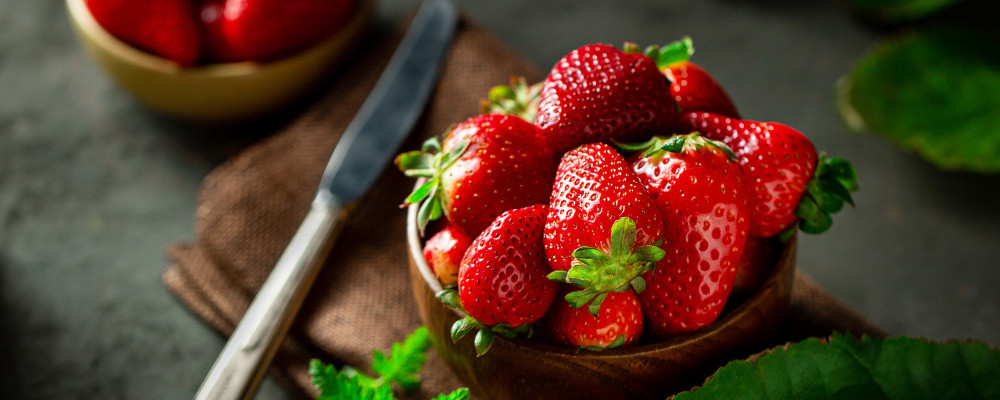 Please help yourself to more strawberries 🍓🍓🍓 - On the House! :) Now served with fresh cream 🍦 | vegan ice cream 🍨 - They are Organic (Delivered FRESH every morning from a nearby orchard.)
.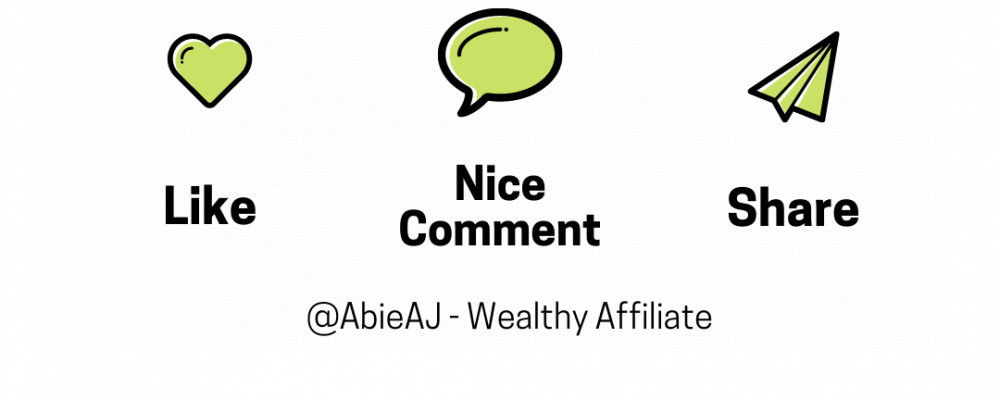 I hope ALL Y'all have a great, super productive day!
.

TheAbie's Posts
663 posts