TheAbie Today's Experience - Together But Not In Love
Last Update:
July 02, 2022
Howdy, All Y'all, [uniquely special], Wealthy Affiliate members and the Wealthy Affiliate community; - "TheAbie Today's Experience - Together But Not In Love!"
.
There's a saying that says, "The winds continuously blow against the sails," TheAbie's today's experience is that so many people are together but not in love, yet many more are the opposite.

That's not us but a dear client | friend of ours.
TheAbie's message is simple, don't be one of those folks; guys living together but not in love - And if that, it is a bitter truth.
The key here is compromising for the other at times. It is choosing someone you love over anything else. And thus, a slight adjustment is required on their part.
The other case, the folks are in love but not together due to circumstances; that can be painful.
Therefore we must be aware of others and know our priorities. Do our best to stay in that relationship and be happy and glowing when we are in love.
Life is a roller coaster and an expected one. We have to make the sacrifice if our bond is tied with love, yet not give up even if hurdles seem to come our way.
.
Make the shift. We can do this!


Thoughts are welcome.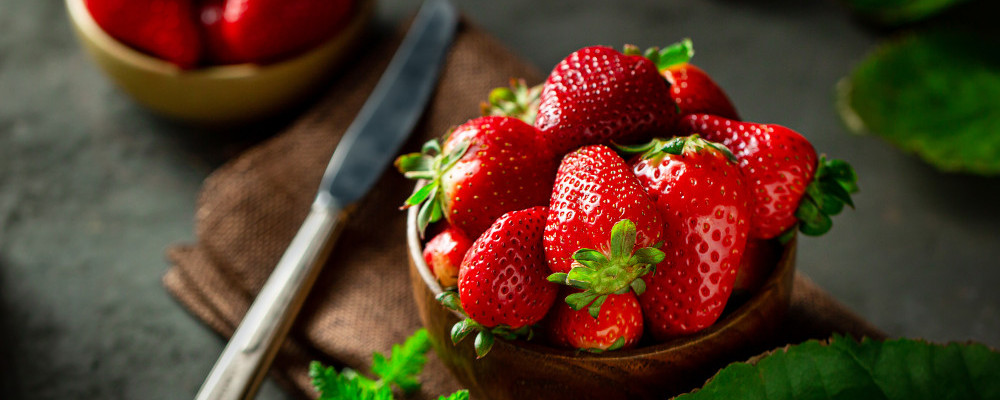 Please help yourself to more strawberries 🍓🍓🍓 - On the House! :) Now served with fresh cream 🍦 | vegan ice cream 🍨 - They are Organic (Delivered FRESH every morning from a nearby orchard.)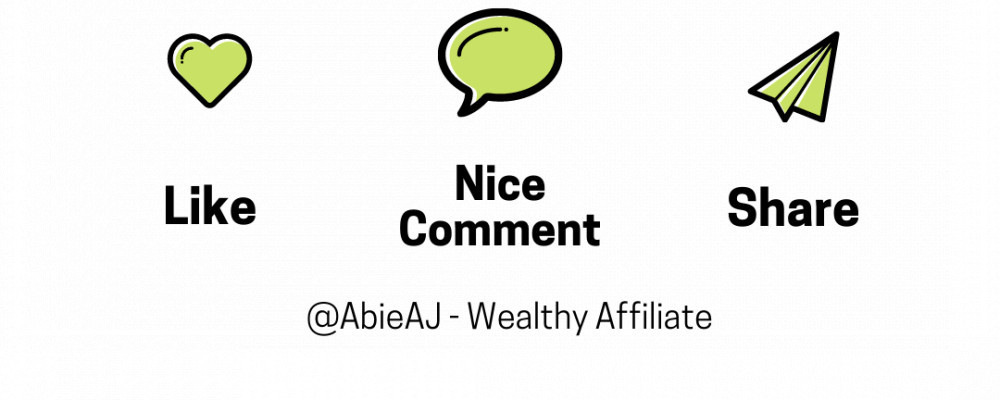 I hope ALL Y'all have a great, super productive day!


TheAbie's Posts
663 posts