TheAbie Is Not Well And Is Busy!
Last Update:
June 28, 2022
Howdy, All Y'all, [uniquely special], Wealthy Affiliate members and the Wealthy Affiliate community; - "TheAbie Is Not Well And Is Busy!"
.

Exactly as it says. I have pain in my ankles (a previously fractured left ankle), and my right ear is feeling the pressure. I have been checked medically, and it is all okay.
And some troll came in chat and swore at members here (they've told me and others to grow up and get a life, we retards??). All we do is help! Where is fairness in this? They've been reported to Kyle!
I am usually very positive.
Thank you for hearing me out.
.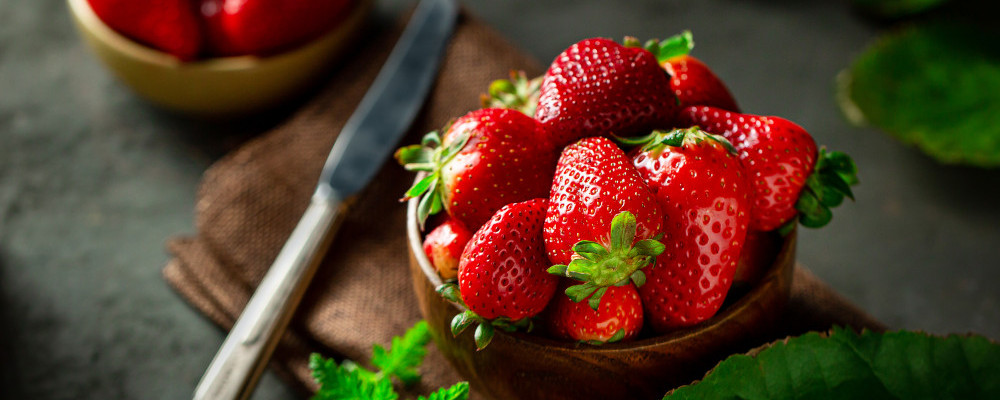 Please help yourself to more strawberries 🍓🍓🍓 - On the House! :) Now served with fresh cream 🍦 | vegan ice cream 🍨 - They are Organic (Delivered FRESH every morning from a nearby orchard.)
.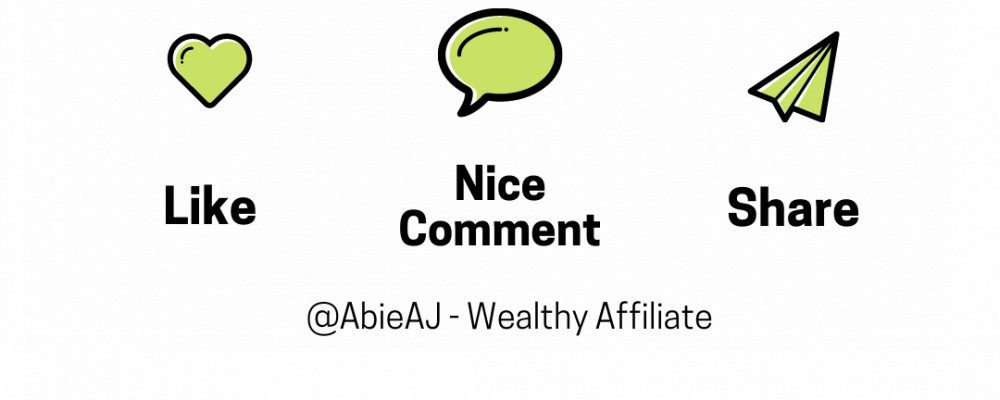 I hope ALL Y'all have a great, super productive day!
.

TheAbie's Posts
663 posts