Made $375.96 On The 2nd Of May - And A Really Nice Day!
Last Update:
May 20, 2022
Howdy, All Y'all, [uniquely special], Wealthy Affiliate members and the Wealthy Affiliate community; - "Made $375.96 On The 2nd Of May - And A Really Nice Day!"
.

I started by publishing a blog post and helping folks at the Wealthy Affiliate platform with their inquiries, commenting on some blog posts.
I also jumped on live chat, helping folks there as well.
.

I also published a couple of new blog posts.
Staying The Path - Keep Going Strongly
https://my.wealthyaffiliate.com/abieaj/blog/staying-the-path...
Smile, Breathe, And Go Slowly
https://my.wealthyaffiliate.com/abieaj/blog/smile-breathe-an...
.

Don't forget to visit my other blog post if you want some homemade cheese and freshly baked bread with a bowl of berries.
https://my.wealthyaffiliate.com/abieaj/blog/wear-your-pajama...
Wear Your Pajamas Work Day - That I have Done!
.
I noticed lots of new premium subscribers to the platform.
.

Yeah, exactly that; I made $375.96 On The 2nd Of May, but funds didn't clear till this week, and I am super happy. Lunch on me! Who's coming?
.
.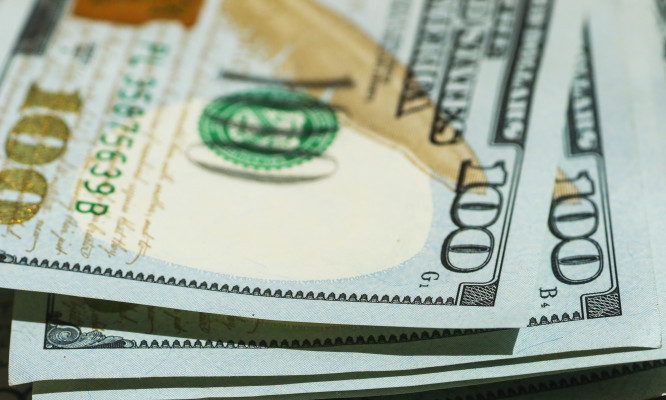 .
Gone to the office for a bit, then out shopping.
Someone told me I don't miss a beat, and I agree; that's so true. When you are a business person and running | managing a business enterprise, you need to be on top of things.
.
.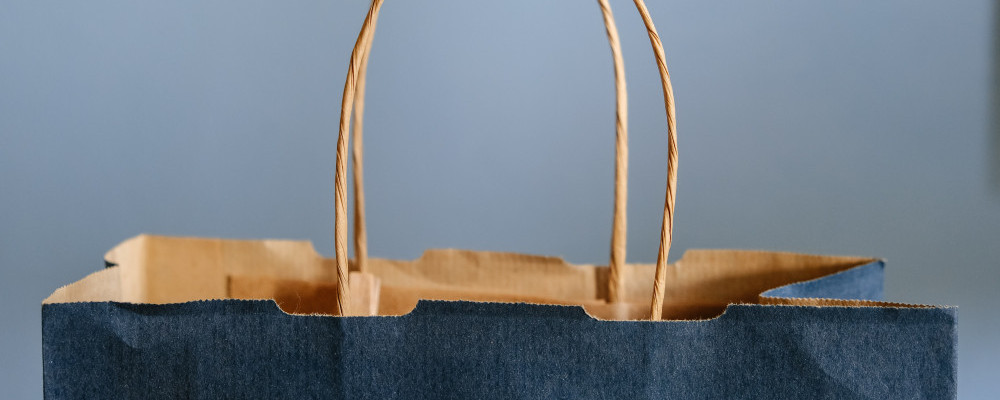 .
I now record my time logging in and out of the Wealthy Affiliate platform because some folks say I am here 24 hours a day, 7 days a week, which is obviously incorrect.
I also note it in the live chat daily. So no one can say I am here 24/7 and again to prove those folks wrong.
.

Back to the Wealthy Affiliate platform to respond to more inquiries.
.
.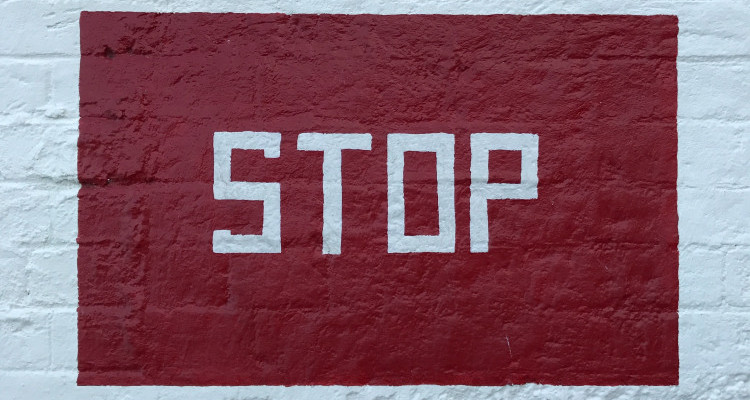 .
I will leave you with this quote - "Don't give a toxic person what they want; choose not to play!"
.
Totally, Honestly, Completely, Utterly, Entirely, Extremely Satisfying.
Thanks, Y'all - I really appreciate your time reading my journal.
.



And so folks, how's your day going?
---

This blog post (Edition #73 - "The Strawberry Princess") is a new concept I run. While it may | not discuss a topic, it allows free-zone communication - you may wish to talk about the weather, your pets, what have you done for the day, anything on your mind, you have a question or want to tell us why you chose | like about W.A., how you come about your niche, what are your goals for this week and the following, aspirations, etc.

---
Please help yourself to more strawberries 🍓🍓🍓 - On the House! :) Now served with fresh cream 🍦 | vegan ice cream 🍨 - They are Organic (Delivered FRESH every morning from a nearby orchard.)
.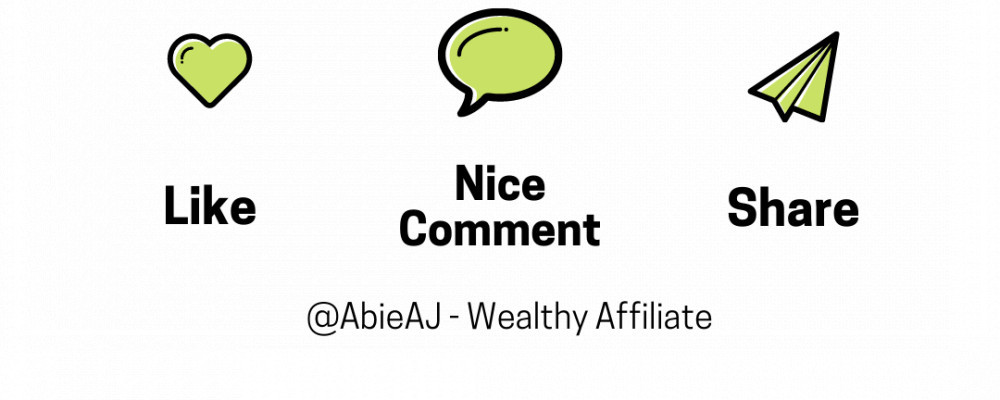 I hope ALL Y'all have a great, super productive day!
.

TheAbie's Posts
659 posts