How do I set up my website for product selection or viewing?
How do I set up my website for product selection or viewing?
Last Update:
October 17, 2019
In one of the videos it shows him going to the website someone made to use as an example, it was the video of the snack helmets...He explained in the video that you create a website, someone finds your website on google, then they click on a product and it takes them to Amazon where they can purchase it...my question is what training video goes over how to set up the clickable products on your website so they can view the product, and how to set it up so that it takes the customer to Amazon? I am so confused, it explains how to set up a website, but how do you set up a website specific for a product or categories of products? Also where is the best place to find these products to put on your website? Do you choose from selections on your site, or do you just find any random product and copy the info onto your site? This seems so much harder than it actually seemed...when the training video went into how to actually put content on your website, it just had all writing on it and no products, where is a video that shows how to put clickable products on your page? How do you set up a cart so people can make purchasing selections before being taken to Amazon? (For Example: When you go to Amazon.com and search a product, when you want to see more info about the product you click on the photo or link below and it takes you to another screen where it shows descriptions, more photos, and a button to choose to purchase...Or you place it in a cart or wishlist)...Does any training videos explain how to do that? Or are we just paid to write reviews about products? It seemed as if I would be trained how to do those things in coming up videos but I skipped ahead and I cannot find anything about it anywhere...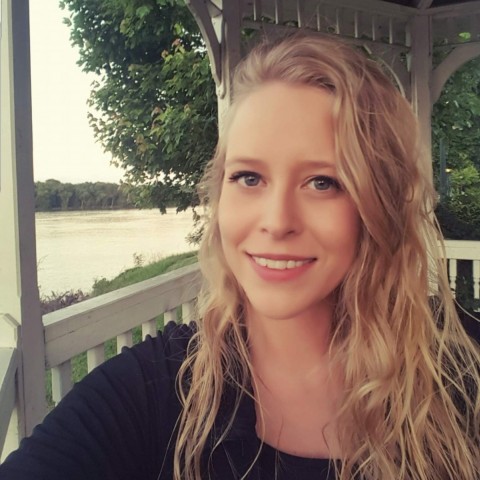 Tuckertara23
Starter
Oct 17


2019