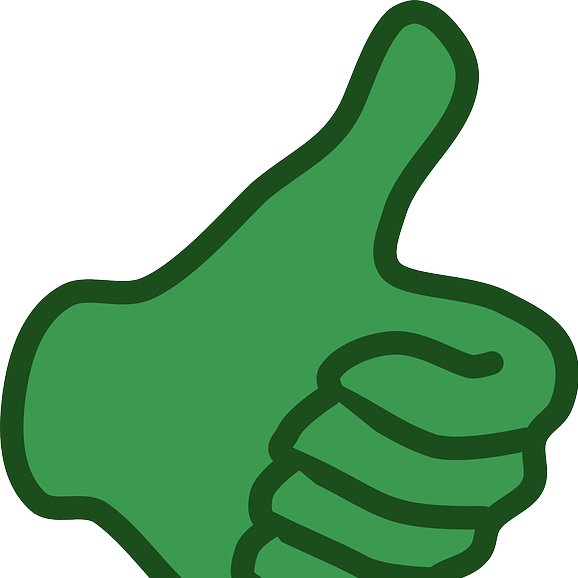 Product and service reviews are a natural fit for affiliate marketing web sites. You have products and services to sell and your target audience wants…

So that would be my niche then? Digital cameras for beginners?
Answer

Thank You for your help. I too would hope tp help you in some way.

OK..so I can from the same post link to several different post reviews..correct ? I got that.

What do you mean?...I want to make sure I understand what you mean when you say......" as long as you are linking to your own pages and posts"? Do you mean linking a post to other posts that
are yours but are not reviews? Please explain...
Answer

Add a visual link to your Flipboard profile page using a sidebar widget

If I understand correctly, and there are a lot of things about Flipbook I don't understand, the widget from them only leads to one magazine at a time. Is that what you are seeing too?

I know some WA members have several magazines associated with each of their websites so I posted this as a way to link to their main Flipboard profile page.

There is nothing about this method that is exclusive to Flipboard except the links. It could be used as a way to create a widget for a visual link to anything.

Tom
Answer
Tclough's Latest Training