In this video I will show you how you can increase your twitter followers almost instantly using Tweet Jukebox (http://tweetjukebox.com).Before using Tweet Jukebox I had…
;)

I started using twitter on may 30th (this year) but I had twitter since a year ago, never used it, didn't know how to...still, had 2000 followers at the beginning of this month.

So I started using tweetjukebox and started building a following by following other people in my niche. They usually folow u back, I follow the max every day and unfollow those who do not follow me back.

I've gone up to 3,770 followers from 2000 in 30 days...is that good?

Wish I'd started with twitter when I joined WA but always held off on it. Likewise, I really must get a grip on linkedin, pinterest, google+ and instagram...
Answer

Hi Derek, do you have any quick tips or other guides you could point us to for increasing twitter followers? If I go on a mass follow (up to my 1000 limit) I can get about 100ish in a day but would love to grow more.
Answer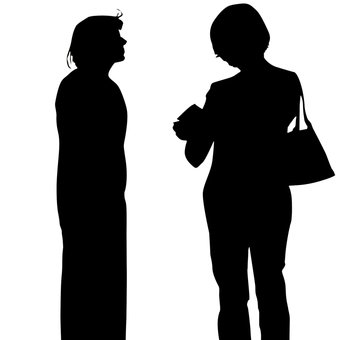 We all realize how important relevant comments are to our websites and ranking. And the SiteComments platform is a great way to start getting some…

I tried to check it out, but its not live. Nothing comes up. Question, did you register that domain with WA and using WA platform to build it?
Answer

Hello, I am having an issue with Site Comment that I found to be contrary to what you have said. I have no other option but to use my phone for every thing and that is limited. I have tried twice to open one disapproved comment it was not opened but I lost two credits I opened one comment today and I lost one credit. For every disapproved comment I lost one credit. I needed to know why it is disapproved that is my reason to opens the disapproved comment. I do not understand why a disapproved comment should costs me two credits, I want to know if this is normal. Or it is a technical issues from my side or from yours?
Answer
TanjaRita's Latest Training