I'm Celebrating!
Last Update:
June 16, 2022

I am so happy today. I just checked and I have 2 articles on page 2 of Google. While it may not be page 1 there is always tomorrow. I honestly didn't think I would make it this far
I published a new article yesterday. I wasn't happy tho because it was only a little over 500 words. With ParthaB's suggestions, I edited that article today and got the word count to 850 words and I am happy with that! So today is a good day!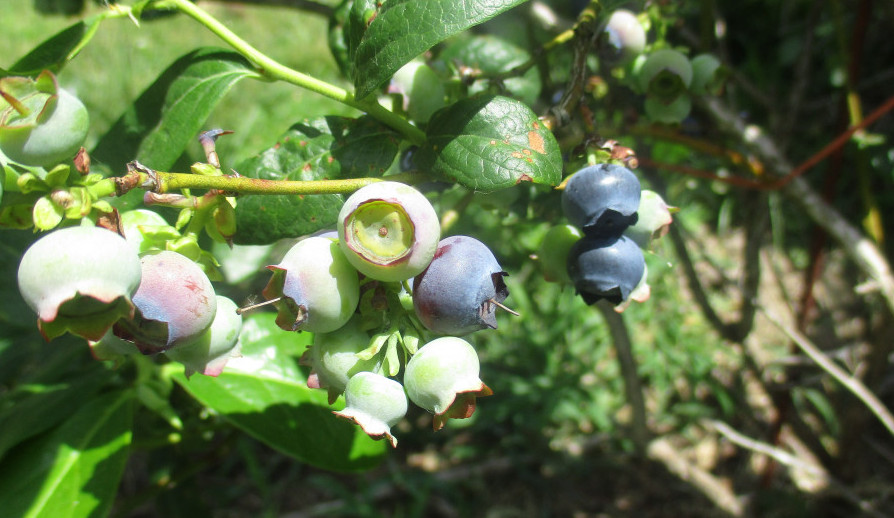 (Yes, this is my blueberry bush)
So I decided to take a break and pick blueberries from our bushes in the backyard and make a blueberry pie. Celebrating by making a pie? You bet!.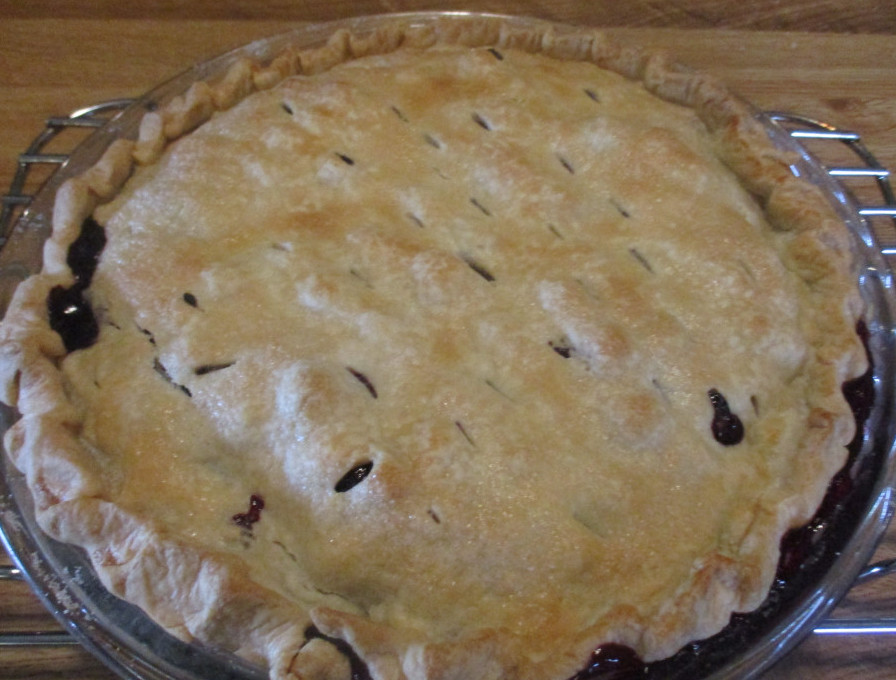 I hope you all have a great day! I know I am😊
Tai
TaiNewkirk's Posts
23 posts