Confusion Regarding Blogging Here At WA
Confusion Regarding Blogging Here At WA
Last Update:
April 06, 2022

Good morning,
I read the rules regarding blogging here on the WA platform. My understanding is to blog about progress, successes, your journey, etc. But many blog about personal areas of their life.


To me, that is what blogging is about. Am I wrong?
Not everyone has success in the beginning. I am one of them. I struggle with writing content although I love to write. Make sense? Not to me.
I love reading all the tips regarding building your business but I also enjoy reading about your everyday life happenings.
Several months ago I read a blog about someone struggling with personal problems in their life. One of the comments was "What does this have to do with WA?" Personally, I thought the comment was rude.
I have not seen another blog from this person and this has bothered me for a while.
We all have struggles and sometimes it helps to talk or "blog" about it. Not everyone has someone to talk to and this is their way of letting go of their feelings,
Encouraging words from the WA community help.
I understand that not everyone wants to read about it. If you don't, that's fine but there is no need for hurtful comments.
Enough said!
On a lighter note, I want to add
Hey Joe, I got the mini cheesecakes done.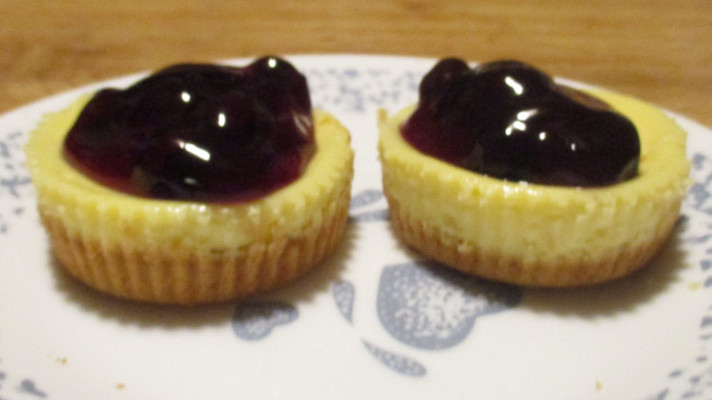 I hope you all have a great day!
Tai
TaiNewkirk's Posts
23 posts