$679 In Sales In Last Couple Of Days
Last Update:
May 11, 2021

The particular website of mine that generated $679 in sales in the last two days and awarded me with $162 in commissions has been quiet for quite a while before the two sales in quick succession took place, just after I changed the currency from US Dollar to GBP. Is this just a coincidence or did the change in currency charged on my website made all the difference? I guess I will have to wait and see.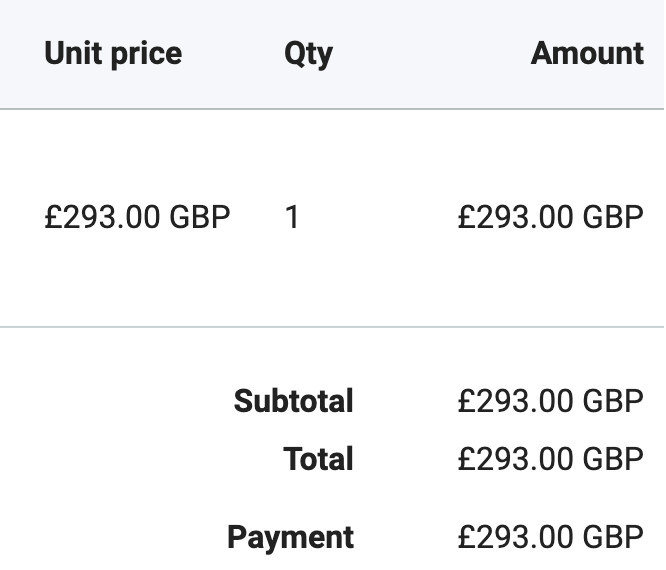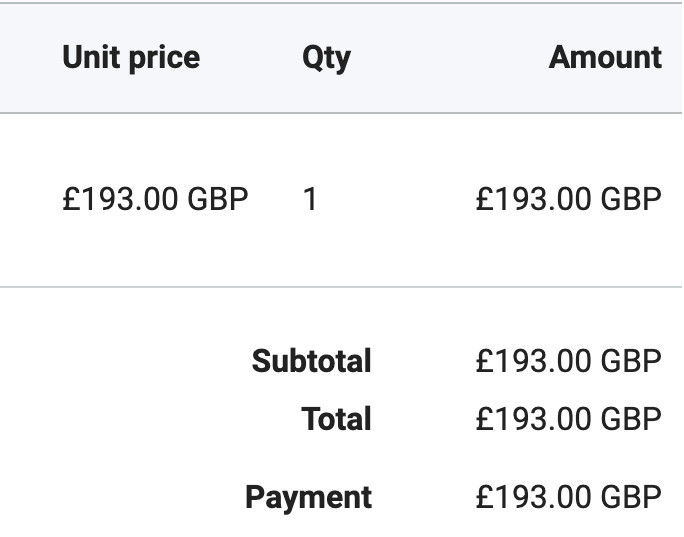 My site is a UK based site but as I am selling digital products for the global market, I decided to have my prices on the website in US dollars instead as US dollar is a more globally accepted currency. However, recently I decided to experiment by changing my currency to GBP as I felt that a UK website should probably have its currency in pounds, despite my reasoning of US dollar being a more accepted global currency and the fact that I have more visitors from the USA than from the UK to my website. Saying this, most of my sales are generated via the UK.
I have decided yesterday to invest in a plugin that now allows me to accept money in a variety of currencies and my website is now accepting both US dollars and British pounds. It will be interesting to see if offering both currencies will also have a positive impact on sales and it will be interesting to compare the amount of sales generated in GBP to sales generated in US dollars. This will then start painting a clear picture if offering multicurrency is beneficial in regards to the amount of sales generated, or not.
Take away message:
When it comes to your online business always keep an open mind and do not be afraid to experiment. A small little tweak to your business webiste can possibly lead to a big change in regards to visitor behaviour and online sales.
I personally do not think that the positive results I have seen in quick succession after changing the preferred currency three days ago was coincidence, but we will see. Will keep you in the loop and report back on how the month panned out in regards to online sales should I see a dramatic change in online sales in the next month or so.
Best wishes for your online business and online success!
Schalk