Niche Alert: "ReCommerce"
Niche Alert: "ReCommerce"
Last Update:
December 16, 2021

There is a post-pandemic trend emerging and it is not new. It is called "re-commerce."

What on earth is "re-commerce," you may wonder...
My good friend Jeffroi does it for years and have a house for it. He calls it the e-Bay house.
Yes, my friends, sale of second hand items in some verticals and going up.
The automotive industry has a very strong second hand market.
Due to growth in income and easy availability of consumer credit, second hand goods lost it's appeal.
In 2020, 33 million consumers bought second apparels for the first time.
Why now?
The pandemic has create a shift in lifestyles.
More people have been forced to make adjustments to their life. Some are making the choice of life first, work second as a priority. This is evident by jobs not being filled.
The economy moving forward...
inflation will have significant impact on prices
Debt, already an issue, now made worse by increased spending by governments around the world
Technology, robotics, A.I. and the fourth industrial revolution will put pressure on jobs and wages
Thirdly, sustainability...
Increase awareness in sustainability
Reducing waste is becoming a lifestyle
Clean air, water and non-polluted soil are necessary for food cultivation and quality of life
ReCommerce, sounds good right?
The big brand think so too.
The clothing resale industry is expected to grow 11 times faster than the broader retail clothing sector ... and it's expected to double to a whopping $77 billion by 2025.

This is according to ThredUp, in their 2021 resale report.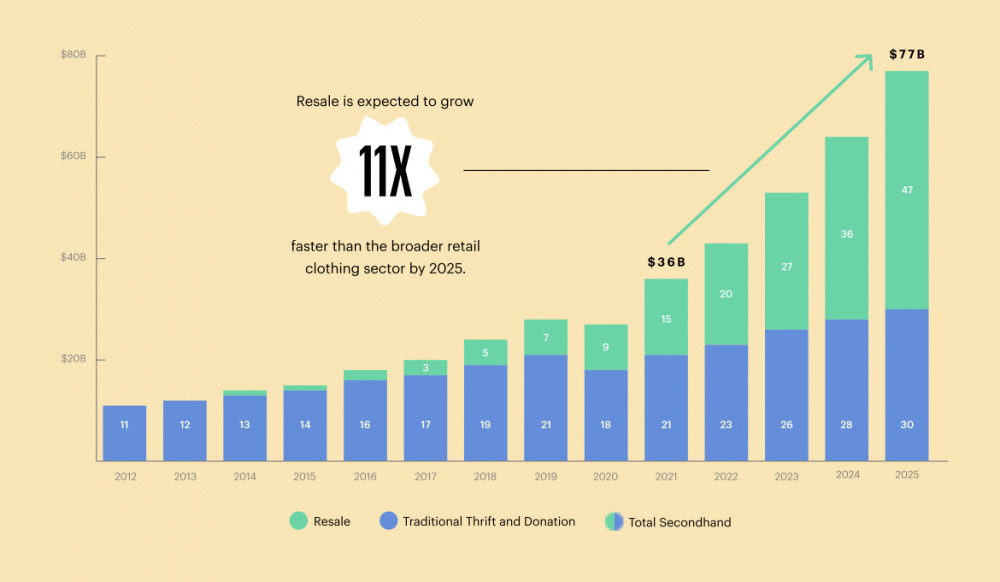 Levi's launched "second hand" a recommence site for previously worn jeans and jackets.
Urban outfitters launched Nuuly Thrift early this year.
So, is this an opportunity?
Great question...
I will leave that to each of you who are experts in your niche to consider.
Wish all of you a great Frisatsu!
And have fun pondering on "ReCommerce."
Cheers🍻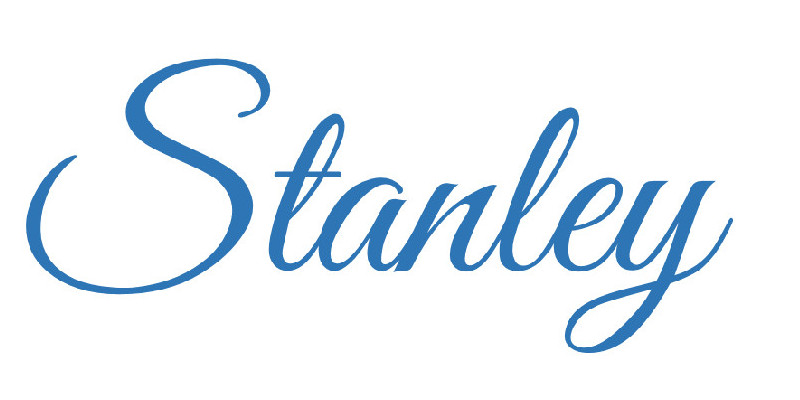 Stanleycmng's Posts
238 posts