Are you a dog with a bone?
Are you a dog with a bone?
Last Update:
December 10, 2021

I went into Kyle's mind today when I attended the, "Building a business in 2022 and beyond" training today.
The message I got from Kyle is not the technicalities of the business that matter but one's attitude when doing business.

Do you put your best foot forward?
Do you make the effort?
When starting this business, are you a dog with a bone?
The definition of "like a dog with a bone" means "unwilling to stop until you have finished."
Pele quoted the following...
"Success is no accident. It is hard work, perseverance, learning, studying, sacrifice and most of all, love of what you are doing or learning to do."
or as Julie Andrew's say,
"Perseverance is failing 19 times and succeeding the 20th."
Many got started for the very first time in WA and expressed their frustration... such as
My website attract no traffic.
I cannot find a good keyword.
My posts are not ranking.
I am making no money.
Sound familiar?
Confucius said,
"Our greatest glory is not in never failing, but in rising every time we fail."

Stick to goals, not methods.
Make "not giving up" a habit.
Now...
Are you a dog with a bone?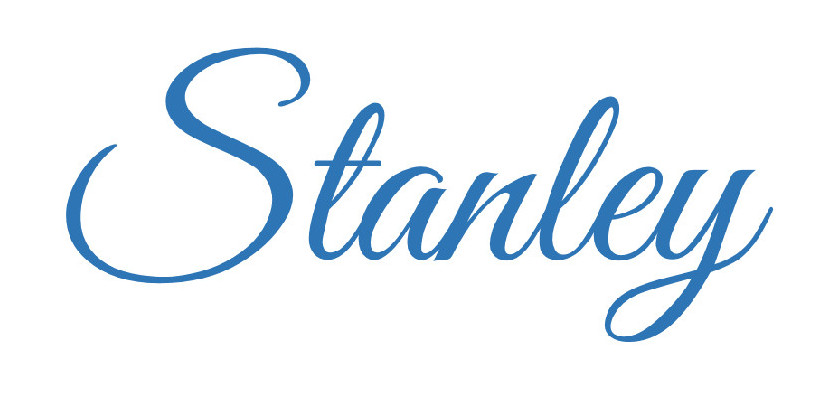 Stanleycmng's Posts
238 posts