Is my analytics working properly?
Is my analytics working properly?
Last Update:
August 31, 2020
Hi all, my google analytics seems to give odd readings or as of today not even giving me any reading
I have had this happening before, but just wonder of google analytics suppose to add your viewers instantly after they have been on your site?
Are my daily numbers to low to get decent readings?
It seems odd that all my visitors of yesterday have visited my website for 0 seconds while I I can see that affiliate links have been used though and I saw in real time a person visiting 4 pages. That seems hard in 0 second?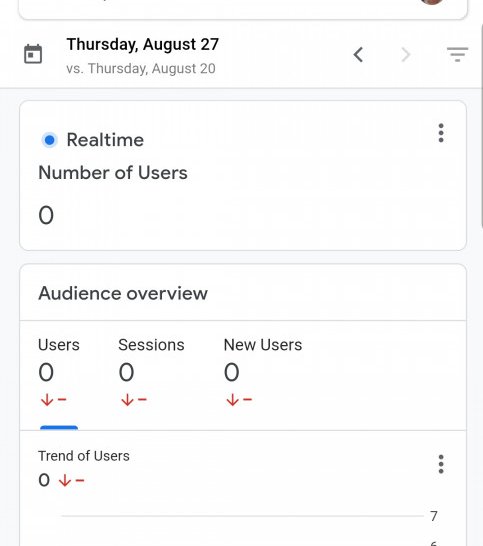 It seems odd too I have not any visitors at all for 10 hours while posted a and lot on social media in the last 24 hours.
Is my Analytics working correctly? Any insights on why this readings seems odd?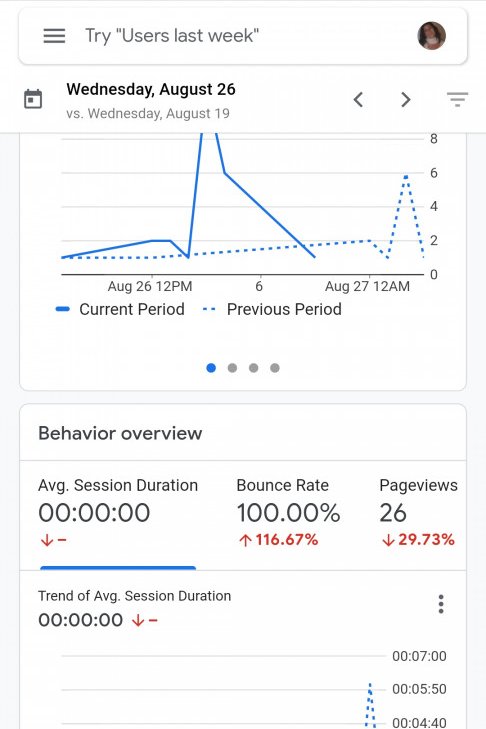 Thanks.
Jude