How many would watch this training?
How many would watch this training?
Last Update:
August 31, 2020
I'm going to make a video trainer tomorrow. However, before I do, How Many Will Watch it?
I have been told by the WA Police who pay membership dues and are gods that I cannot give my website so you can see how it works since I cannot actually demonstrate it here, although the site where it is does not sell anything.
According them, it is against the rules to use a website link for examples of what you are trying to teach. For example: Howtoavoidscamsonline.com or perhaps a site that sells snack helments.

I have my Facebook on my website which is about Spiritual Attack and is a .com and you can find at the bottom of my profile page if you are interested in seeing how this works.

We have seen many ways that show us how to get our website's posts on Facebook. How many would be interested in learning how to place your Facebook Page on your websites?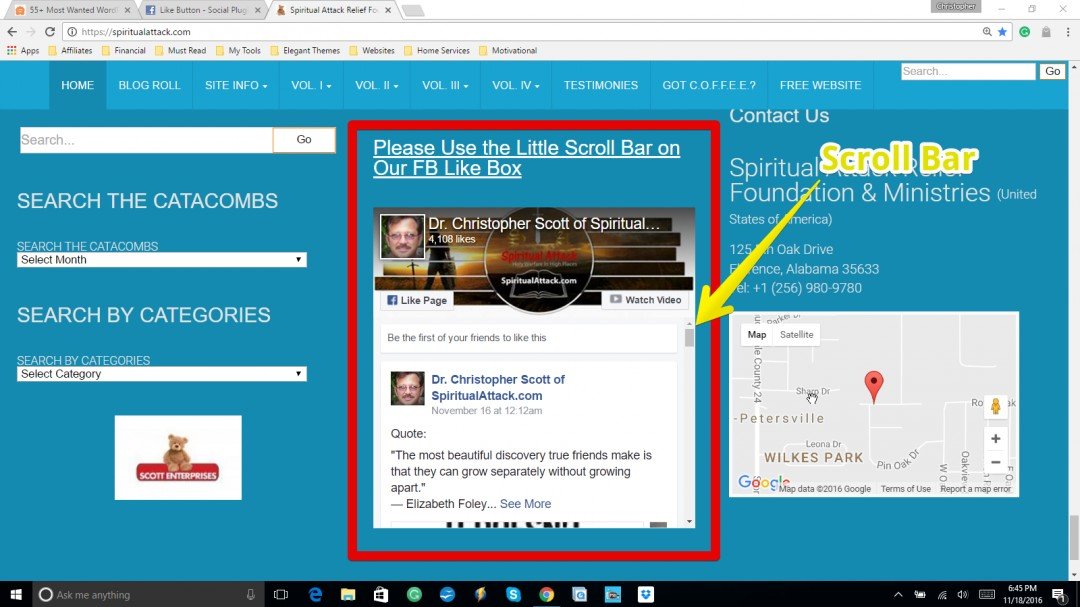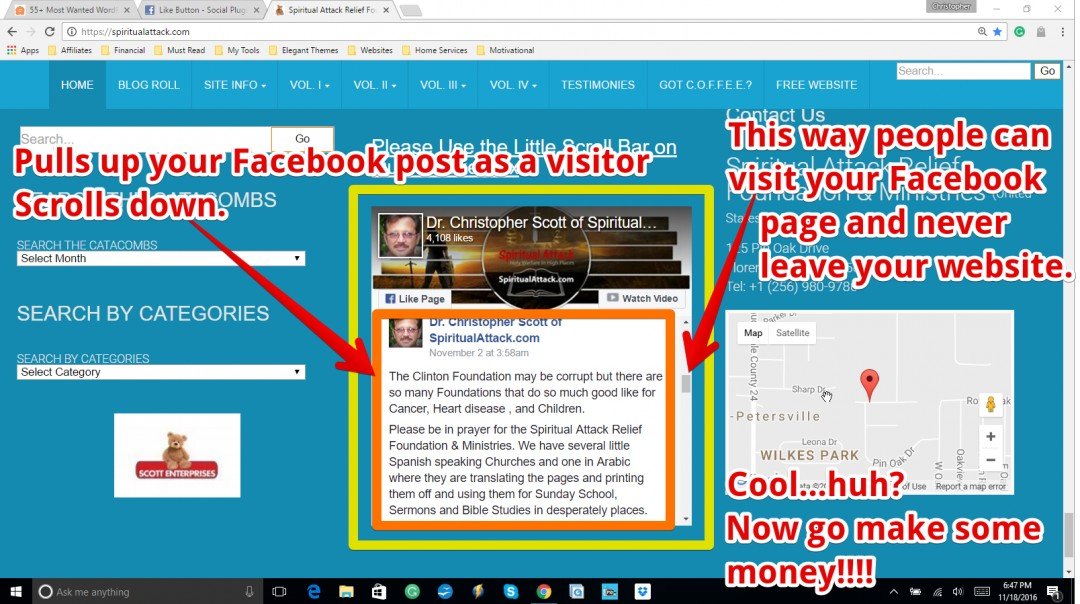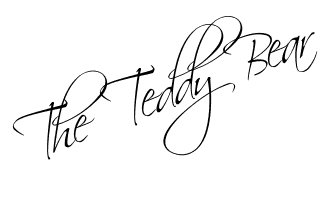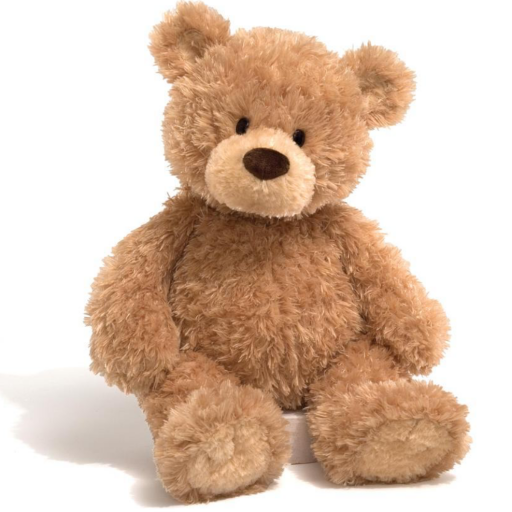 UPDATE: The Video Is Made.