Can you help a bear out? pease!
Can you help a bear out? pease!
Last Update:
August 31, 2020
I am engaged in an experiment of sorts....
to help those who are new here at WA to develop a true and active following instead of just a whole bunch of SUPER nice people who just follow back when they notice they are following them and then ...oh well.

I am planning on making a trainer soon if I can prove my SWAG. You know what a SWAG is....Right?!? Scientific - Wild - A*S - Guess.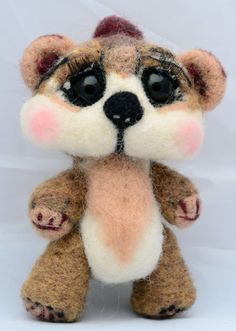 My question...oh yeah, Can you click that little blue button to the right of the little airplane thingy at the top of your screen and check to see if I am following you and if I am and you are not following me back.......Will oooo Pease be my buddy? Iza just a wittle bear.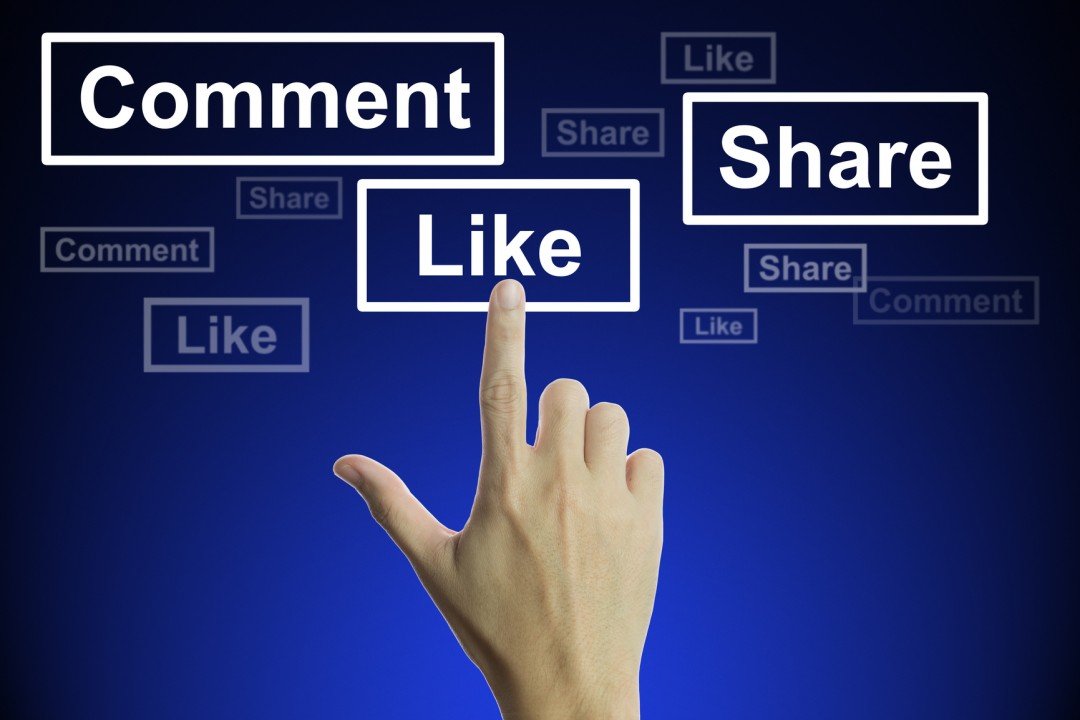 Tell ALL your friends about me. I'm .....BATMAN!!! I Mean....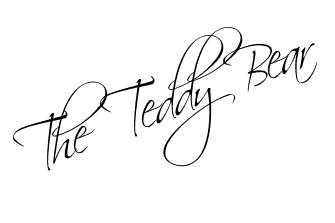 UPDATE: This is what I was looking for. How many besides Katie and me found new comers following them that they were unaware of?